Need design engineering help with your new electronic hardware product?
We offer various levels of monthly product development consulting. Whether you need help developing your product, setting up manufacturing, or just figuring out how best to proceed, we can help!
By billing on a monthly basis, instead of hourly, it allows you to more predictably estimate your total cost, and it guarantees that we will always be available to provide priority support to you.
Regardless of your location we can help you develop your product.  Although we're based in the United States, we work with people all over the world including Australia, New Zealand, the United Kingdom, India, Turkey, Brazil, Canada, and others.
Monthly consulting packages start at only $499/month.
Our consulting plans are automatically billed on a monthly recurring basis. You can cancel at any time.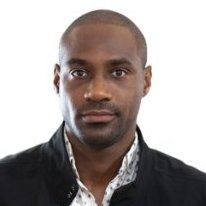 John is simply the best engineer I have ever worked with. His passion, in-depth knowledge, attention to every detail, professionalism, and steadfast work ethnic make John a rare breed and truly remarkable person to work with. He has my respect and highest recommendation.