- Entrepreneurs, startups, makers, inventors, & small companies -
If you want to bring a new electronic product to market then here is how you do it faster, cheaper, and with less risk... more predictably.
Predictable Hardware Report

™
---
Preliminary design ("pre-design") and detailed cost analysis for new electronic hardware products.
STANDARD

PREMIUM

Preliminary product design ("pre-design")


We "pre-design" your product in order to determine development complexity, and to accurately estimate all of your costs to market.

Selection of major electronic components

We select all the major electronic components for your product (microchips, sensors, etc).

Block diagram design of the electronics

Development costs

Accurate estimates of the cost to develop and prototype the electronics, software, enclosure, and retail packaging.

Scaling costs

Accurate estimates on the cost to certify the electronics (FCC, UL, CE, RoHS), to setup manufacturing (injection molds, etc), and other scaling costs (patents, liability insurance, factory auditing).

Production cost (Cost of Goods Sold - COGS)

Accurate estimate of the production cost for your product. Includes the electronic component costs, assembled PCB, enclosure, mechanical parts, product assembly, quality testing, scrap, returns, logistics, and duties.

Production cost by product feature

Knowing the cost for each feature allows you to select the most cost effective feature set for your product.

Recommended suppliers

Timeline of major milestones

Suggestions on how to lower costs

Strategies to reduce development risks

Profit and sales price estimations

​Certified by Predictable Designs

Include Certified by Predictable Designs on your investor and crowdfunding materials to improve your chance of securing funding.

Detailed engineering analysis

Written engineering analysis that includes details on the component selections, suggested alternative technologies, thoughts to improve the product, general advice, and more.

Email consulting

After we complete your report you'll be able to ask all the questions you wish about the results and how you should best move forward.

One week

One month

Phone consultation

After we complete your report we'll set up a 30 minute phone call to discuss the results and answer all of your questions.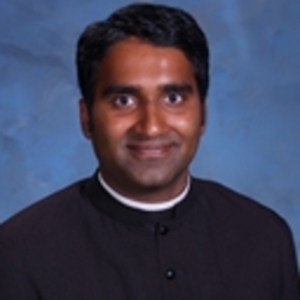 "The hardware report is an excellent investment to launch a successful hardware product."
Offering the most cost-effective components to build the hardware, the report is an excellent guide to design high-quality hardware for an optimal price. The report also provides break-downs of the cost involved at each stage of product development such as costs for electronics, mechanical enclosures, firmware etc. Gaining accurate cost estimates help with planning to raise the capital needed for the project and also identify cost savings. The report is followed up by an excellent consulting service.
Joseph Anoop
Founder, Magnima
Including a sample report and pricing information.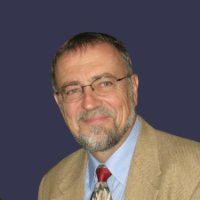 "A no brainer as a first step!"
David Heisley
Former Sr. Design Engineer, Texas Instruments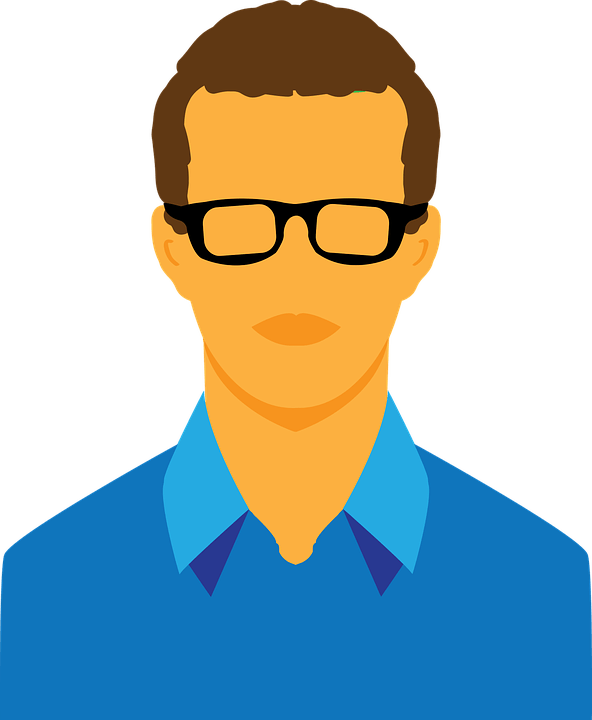 "Makes a very unpredictable area for startups VERY predictable. Absolutely what we needed at this early stage."
Cost estimates for our hardware needs were perfect and incredibly detailed. Very professionally done and makes it appear that we really did do our homework on the hardware needs of our young startup! Highly recommend as one can spend a small sum of precious capital instead of expensive guessing to arrive at very solid estimates!
Scott B. Peterson
Founder, Dibzit.com, Inc.
You get accurate estimates for all of these costs:
Development Costs
Printed Circuit Board (PCB) design
Electronics testing and debug
Mobile app / software development
Enclosure 3D model design
Retail package development
Scaling Costs
Electrical certifications (FCC, UL, CSA, CE, RoHS)
Injection molds (low / medium / high volume)
Production tooling and fixtures
Product liability insurance
Production Cost (Cost of Goods Sold - COGS)
Printed Circuit Board (PCB) production
PCB component placement and soldering
Molded plastic parts (enclosure)
Freight (domestic / international)
---
NOTE: Production costs are estimated for volumes of 100, 1k, 10k, and 100k units. Manufacturing in the U.S. is assumed for 100 and 1k pieces, Asia for 10k and 100k units.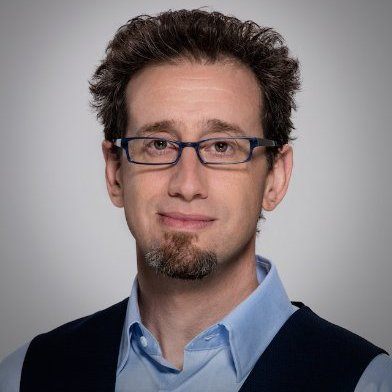 "Gave me the visibility into every part of the product cycle and helped me make key product decisions."
Easily paid for itself in both helping me spot areas of product risk and in giving me an education in what it takes to get a hardware product to market. As a hardware product first timer like myself, I needed to understand development and manufacturing costs to know if I should even pursue my idea.
"Perfect for those developing new electronic products."
Whether performing early stage vetting of return on investment, developing detailed cost breakdowns or looking for an objective outside assessment, a Predictable Hardware Report will prove its value.
Ray Crampton
Former VP of Engineering at Nitronex

Interview with Chris Gammell of Supplyframe, Inc. where we discuss the Predictable Hardware Report.
John Teel
Founder of Predictable Designs
About John
Teel
I'm John Teel, a product design engineer, serial entrepreneur, and the founder of Predictable Designs.
Previously I was a senior design engineer at Texas Instruments (TI) where I designed several super successful electronic devices now used in millions of products on the market. I've also helped dozens of entrepreneurs develop their new hardware product.
Finally, I also developed my own product, had it manufactured in Asia, and sold in over 500 retail locations in three countries.
"John is one of the best design engineers I have ever met!"
Feng Luo
LEAD ANALOG DESIGN ENGINEER AT INTERSIL, INC.
Including a sample report and pricing information.
100% Money Back Guarantee
If you are not happy with your report I will give you a full refund. But, I guarantee you will be happy!
Frequently Asked Questions
How far along do I need to be with my product? What information do I need to provide?
Can I ask questions about my report?
Can we talk on the phone before I purchase the report?
Will my report include a cost breakdown for every component?
What file format is the report?
I have a Proof-of-Concept (POC) prototype based on an Arduino. Don't you need my prototype in order to create an accurte report?
What if my product is impossible to develop or manufacture?
I've already picked the engineer or firm I want to design my product, why should I get this report?
What type of products qualify for this report?
What does it mean to "pre-design" my product?
How can you calculate the production cost before the product is developed?
If I'm not happy with the report can I get a refund?
How long does it take to complete the report?
How accurate are the estimates?
Can't I just get free estimates for all of these costs by requesting quotes from product design firms?
Is the information I share kept strictly confidential? Do you sign an NDA?
Can I use the Predictable Designs name in my investor materials?
Shouldn't I instead work with a local designer?
Why should I work with Predictable Designs instead of Dragon Innovation or Bolt.io?
---