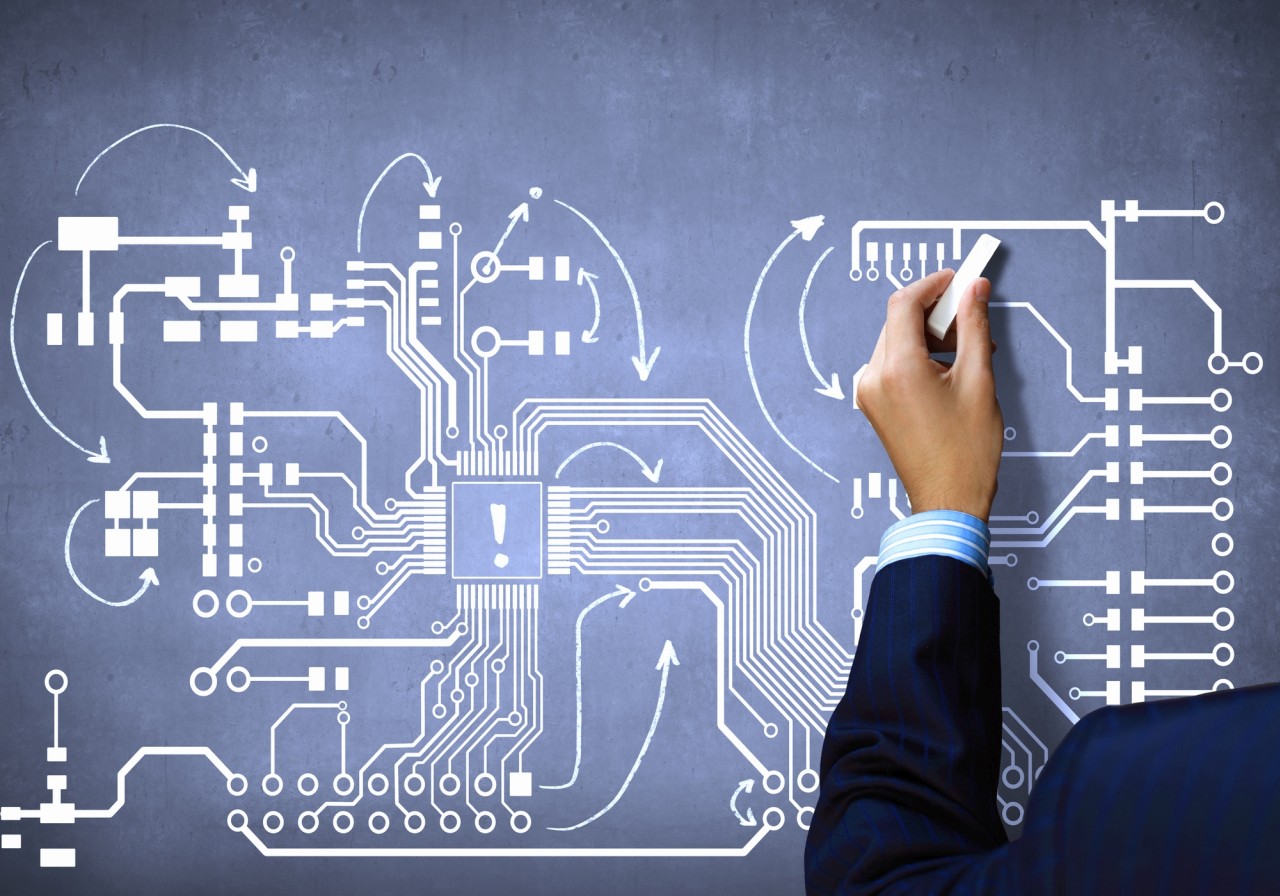 PCB Design Software – Which One is Best?
Article Technical Rating: 7 out of 10
There are numerous software packages available for designing printed circuit boards (PCBs), too many in fact.
That being said, there are three PCB design packages that are the most popular: Altium, Eagle, and OrCad.
For a struggling hardware entrepreneur developing a new electronic product or even for a freelance engineer just getting started, all three of these packages are probably prohibitively expensive. Launching a new product is already rather expensive without also spending thousands of dollars on just design design software.