9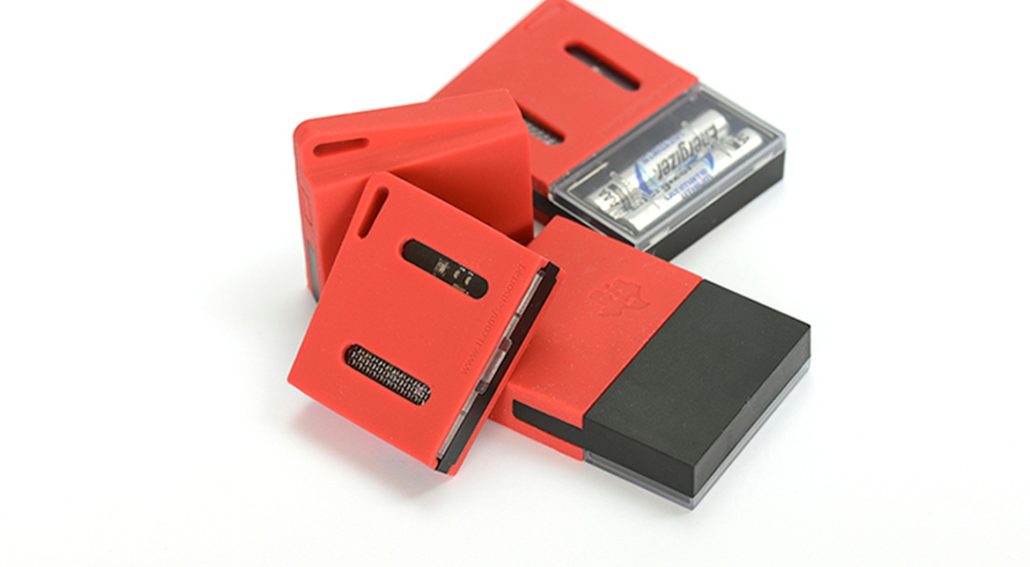 Teardown of an Internet of Things (IoT) Wireless Device with Bluetooth Low-Energy and ZigBee
Article Technical Rating: 8 out of 10
The Internet of Things (IoT) is one of the hottest areas of new product development. By 2020 it is estimated there will be 50 billion IoT devices.
Since all of the products I design are protected by NDA, I've decided to instead show you the details behind a IoT reference design from Texas Instruments (TI) that offers Bluetooth Low-Energy, ZigBee, and 6LoWPAN wireless protocols.
TI has developed a IoT reference design they call SensorTag that's purpose is to showcase their IoT system-on-a-chip called the CC2650.