8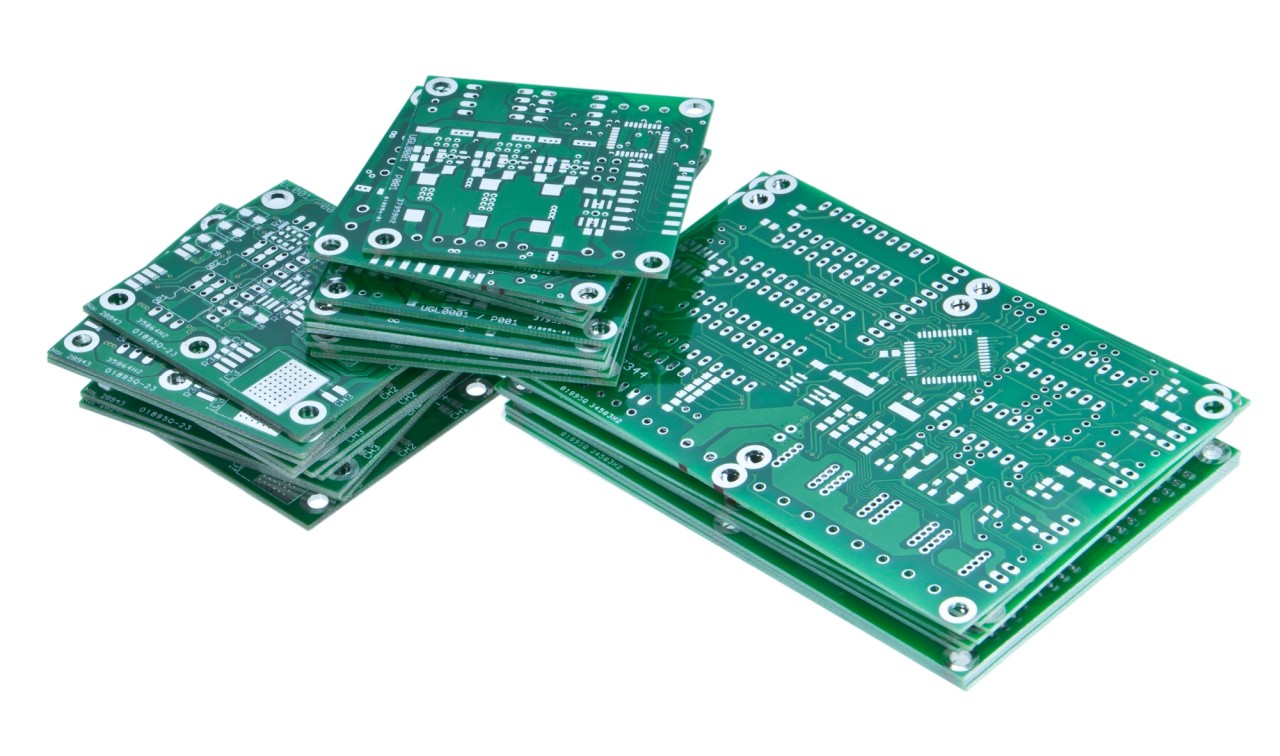 PCB Design – The Top 5 Mistakes Made on Printed Circuit Board Layout
Article Technical Rating: 9 out of 10 (very technical)
There are a few mistakes that I see over and over when it comes to hardware design.
More specifically, I see errors with the design of the Printed Circuit Board (PCB) that connects and holds all of the electronic components together.
Okay, lets now look at 5 of the most common PCB mistakes that I see when reviewing other designs.
#1 – Incorrect landing patterns
I'll start with the mistake that I've been known to make myself.  Shocking I know.
All PCB design software tools include libraries of commonly used electronic components. These libraries include both the schematic symbol, as well as the PCB landing pattern. All is good as long as you stick with using the components in these libraries.