4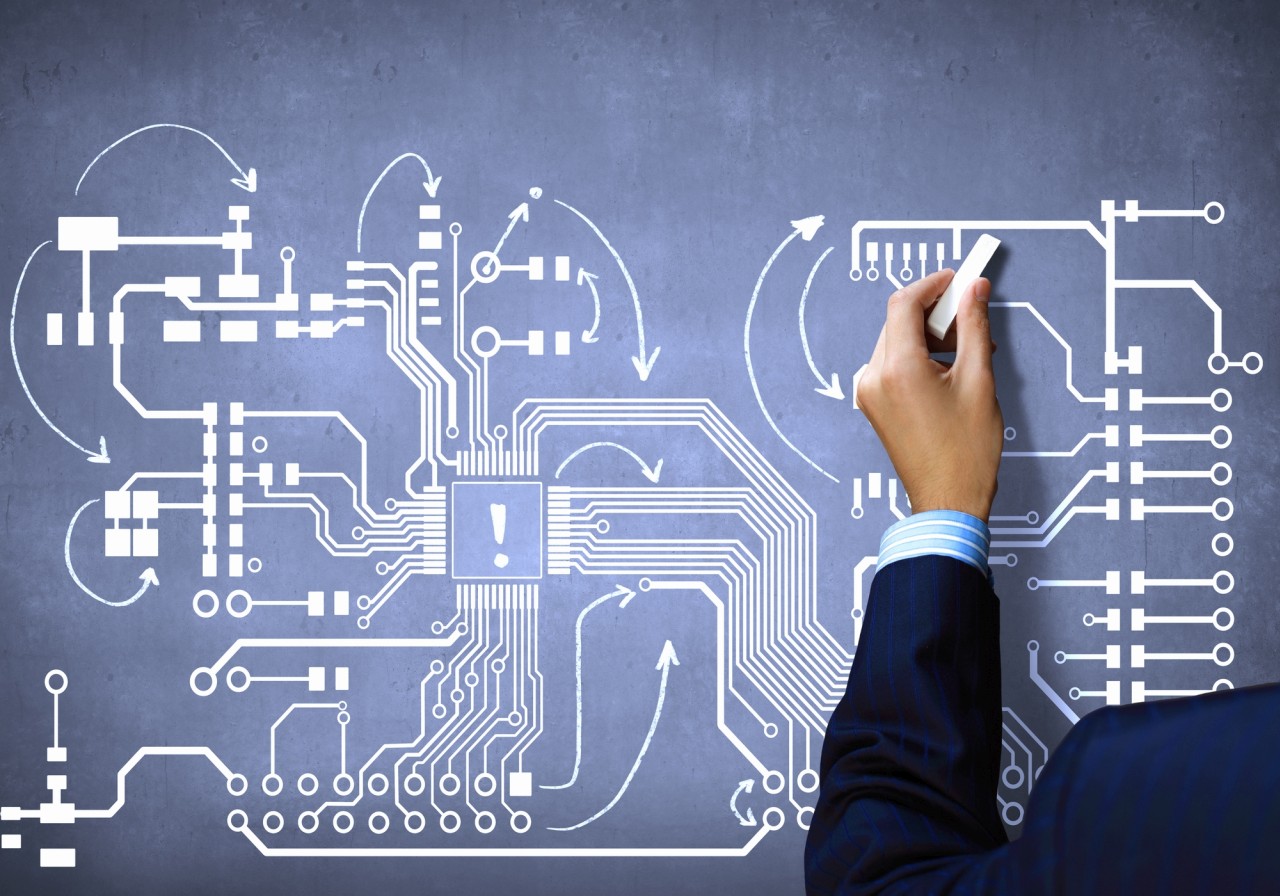 Hiring an Electrical Engineer to Develop Your New Electronic Hardware Product
Developing a new electronic product absolutely requires that you hire the right electrical engineer(s).  As with medicine, electrical engineering is a broad field of study with countless specializations.
Not all engineers are created equal. If you hire the wrong designer your project may take twice as long, cost twice as much, and not even work.
Regardless of the engineer you hire, one of the most important things you can do to protect yourself and lower your risk is to also hire a second independent engineer to review the work of the primary designer.