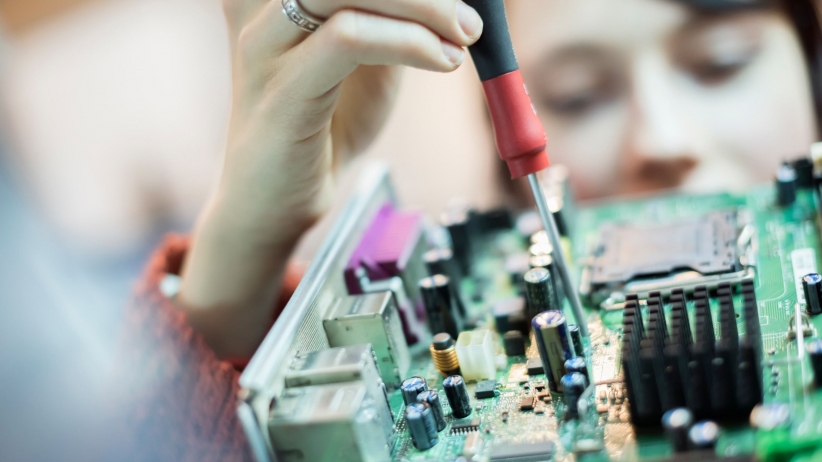 Hardware Startups – 4 Ways to Reduce Risk
This article was originally published on Entrepreneur.com.
Article Technical Rating: 1 out of 10
Bringing a new hardware product to market is definitely not for those adverse to taking risk. Regardless of how "perfect" your product may be, or how sure you are it will be a runaway success, you should always strive to minimize your risk.
Although you can't eliminate all of the risks, fortunately there are ways to reduce them. In most cases, minimizing risk means reducing the investment required and/or increasing your chance of success.