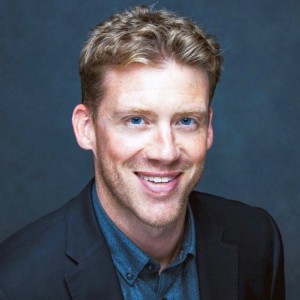 Nick Frank
Product Developer
Areas of Expertise: Contract manufacturing, PCB Design / Manufacturing, PCBA, Plastic Injection / Molding, Turnkey Manufacturing Services, China Sourcing, OEM Services, White-label Services, Supply Chain Solutions, Design for Manufacturing, Quick-Turn PCB, Prototyping, Logistics Management, Electronic Manufacturing Services.
Nick helped to co-found and lead operations of a contract manufacturing firm in Switzerland. Serving the quality conscious Swiss market, Nick provided a bridge between domestic electronic hardware companies and high quality offshore manufacturing and assembly,
Nick specializes in RFID and IoT products with customers ranging in size from global conglomerates such as the Fortune 2000 company HID Global to local startups, the common need is for fast, reliable manufacturing of quality products at an affordable price.
Nick moved to China for a period of time to locate, verify and solidify quality manufacturing partners. He forged relationships at the founder and executive level that he would later trust with his highest quality and most critical Swiss customers and which his current customers continue to benefit from today.
Nick Frank is the founder of a full-service design, development & contract manufacturing firm.
Other content you may like:
Other content you may like: