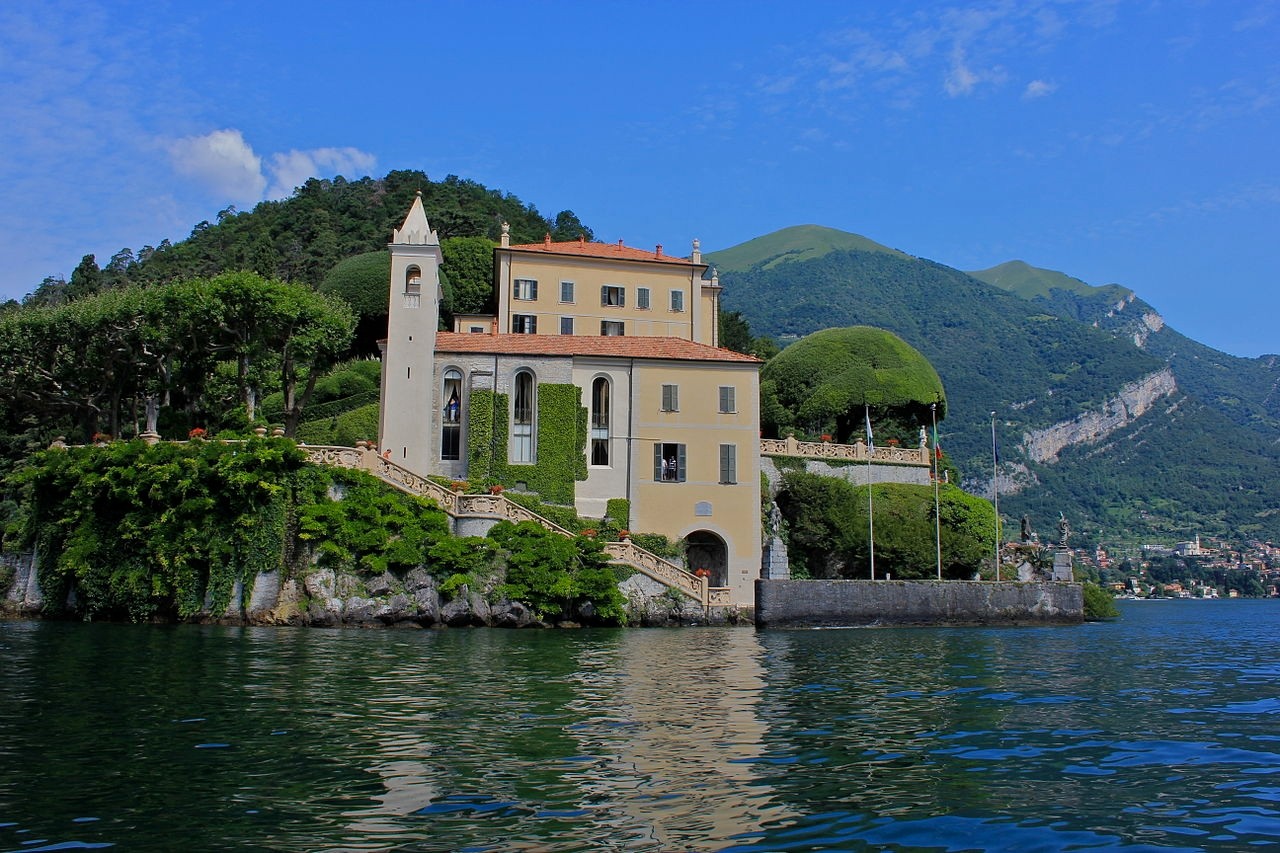 Want to Make Millions? Don't Develop a Product – Do This Instead!
Article Technical Rating: 0 out of 10
Let's have some fun and dream big, and I mean astronomically big!
Is your goal to develop a new product, get it to market, and then sit back and watch the money roll in?
And I don't mean just making a good living (which is a fine goal too).
No, instead I'm talking about making multiple millions up to hundreds of millions or even billions! I mean the level of wealth that allows you access to the world of mansions, yachts, private jets, and Ferraris. Or better yet enough wealth to fund all of your favorite charities and to help everyone financially that you care about.