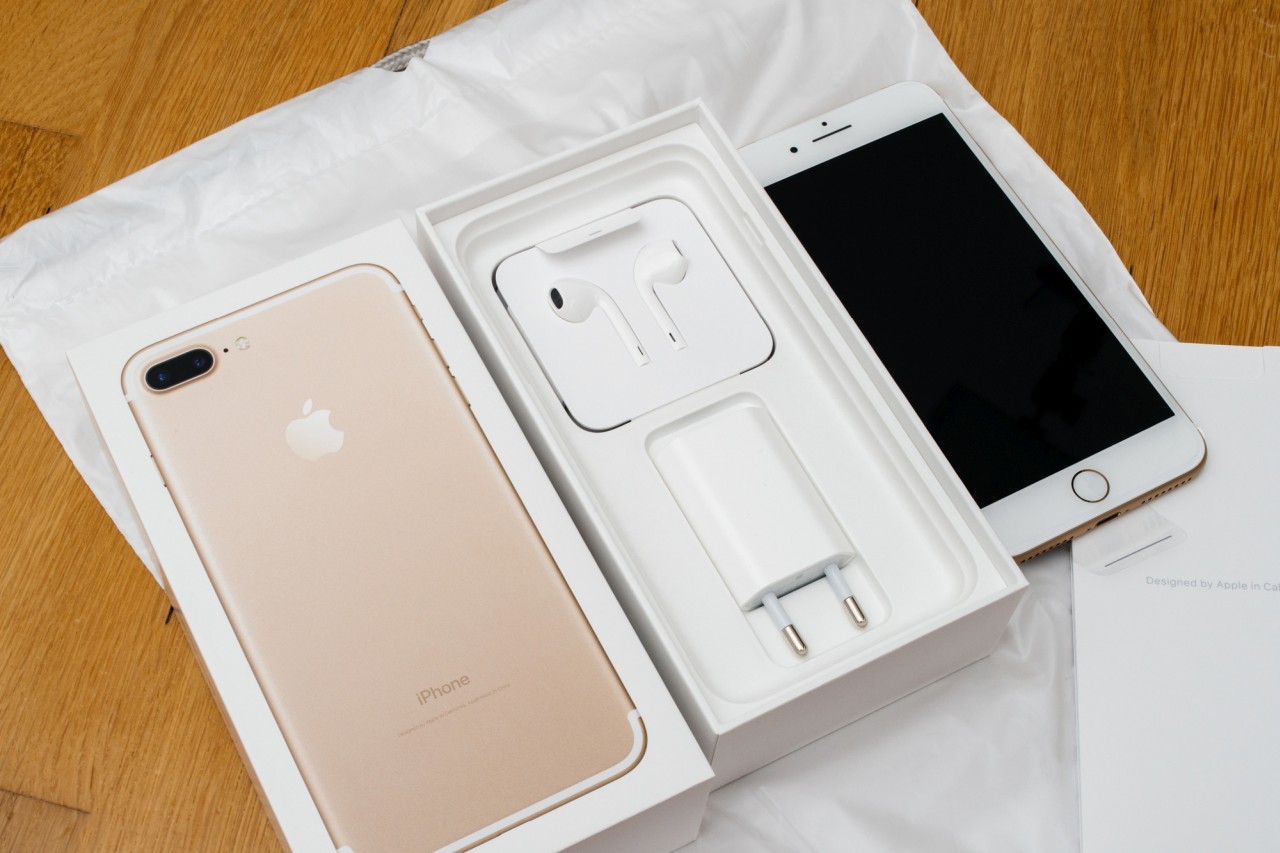 How to Package Your New Hardware Product
Article Technical Rating: 0 out of 10
Every electronic product basically consists of three parts: the electronics, the enclosure, and the package. In my experience most entrepreneurs focus on the development of the electronics, and to a lesser extent on the development of the enclosure.
But, very few entrepreneurs give the proper attention to the retail package until the last minute. That is a big mistake.
Packaging serves two primary purposes: sell the product and protect the product. If your product will be sold in brick-and-mortar retail stores then both purposes are equally critical.