2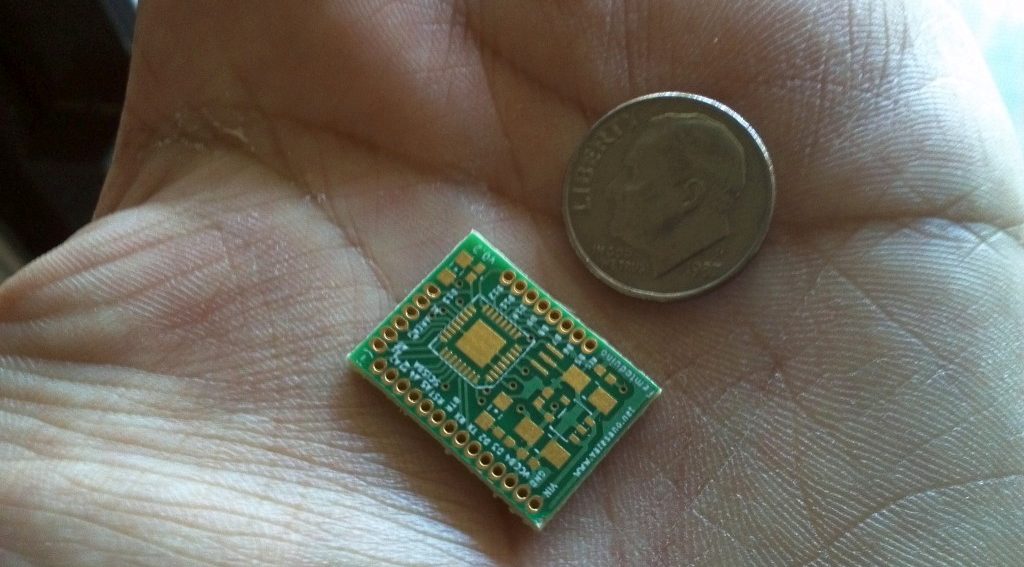 PCB Design – Making Your PCB as Small as Possible
Article Technical Rating: 9 out of 10
When it comes to new hardware products many times smaller is better. This is especially true with wearable tech products and Internet of Things (IoT) products.
One of the keys to a smaller hardware product is of course a smaller Printed Circuit Board (PCB).
A technology for reducing PCB size that shouldn't be overlooked if small size is critical for your product is the use of blind and buried vias. Their use allows the components on a PCB to be packed much tighter.