10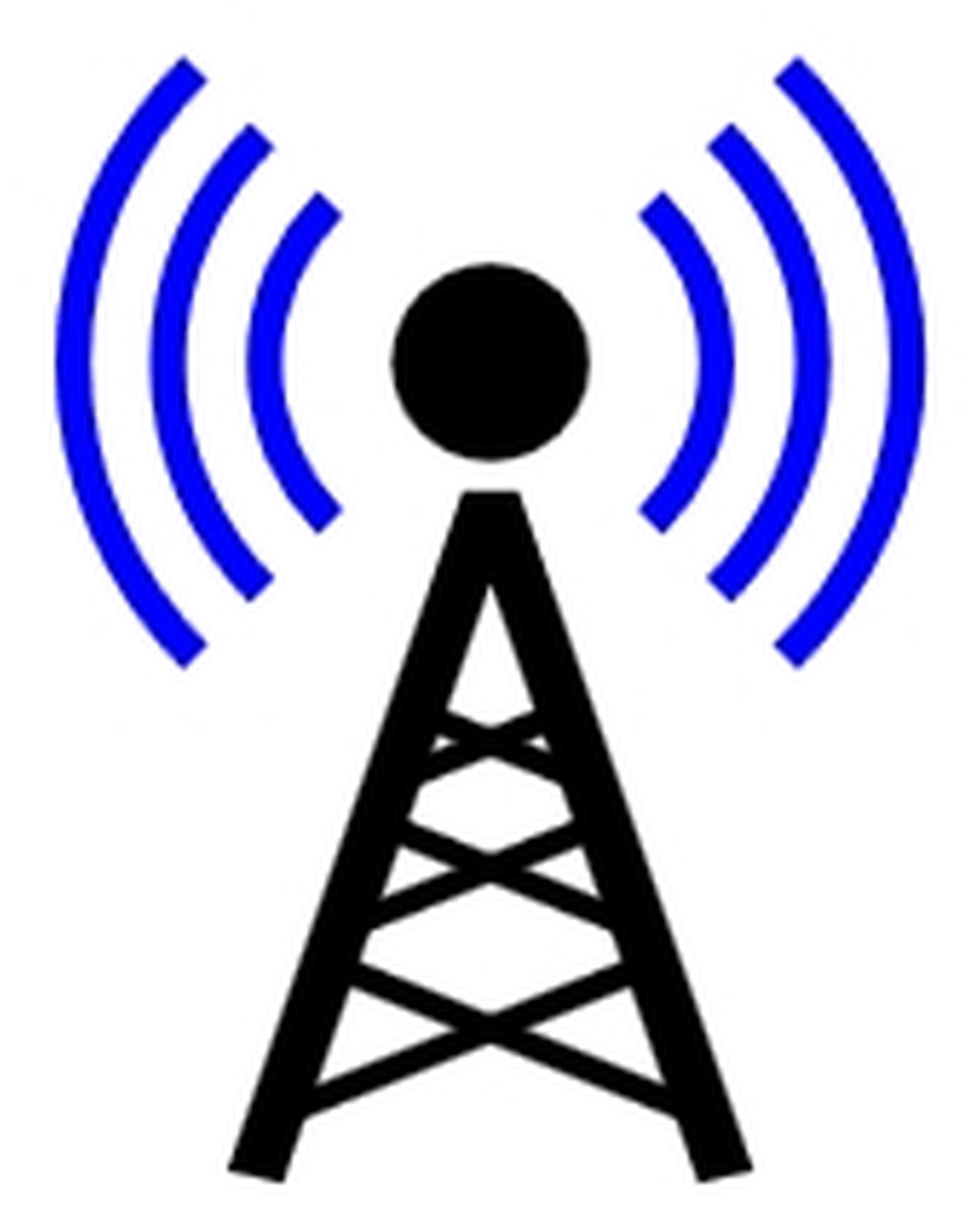 Bluetooth or WiFi – Which is Best for Your New Wireless Product?
Published on by John Teel
Article Technical Rating: 8 out of 10
There are numerous wireless standards at your disposal when creating a new product. Each choice has its own set of advantages and disadvantages. It really depends on your goal.
In this article we're going to look at the three most popular short-range wireless standards including: Bluetooth Classic, Bluetooth Low-Energy (BLE), and WiFi Direct.