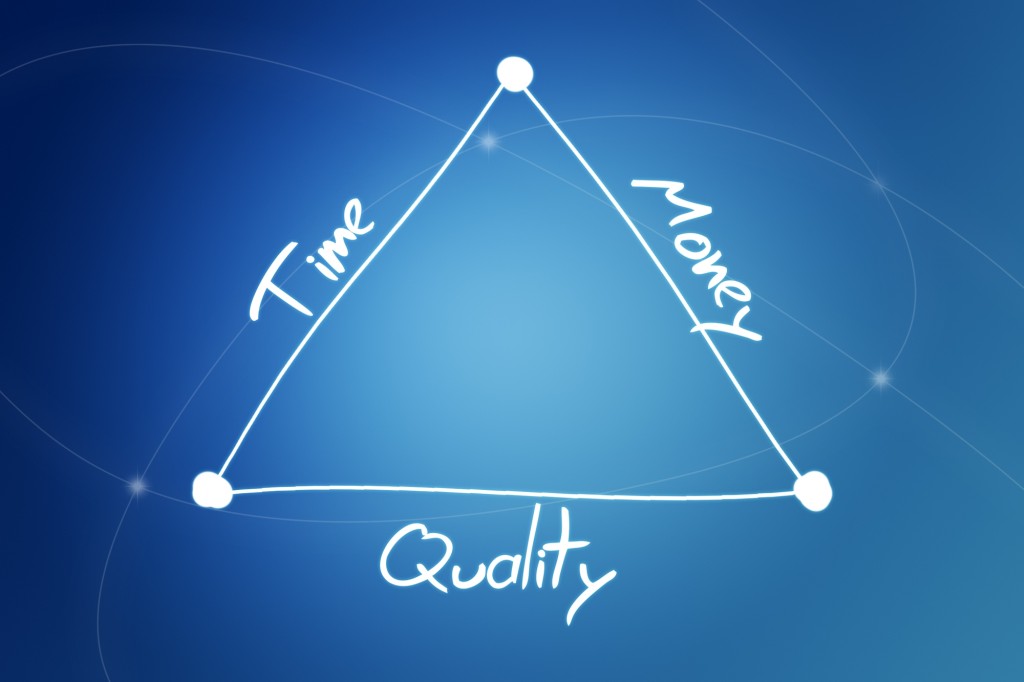 How to Prioritize Time-to-Market, Development Cost, and Product Quality
When developing a new hardware product and bringing it to market, there are three fundamental variables under your control –speed, cost, and quality.
First, is the speed at which the product reaches the market. In other words, how fast can you develop the product, scale it, setup manufacturing, and get it on the market.