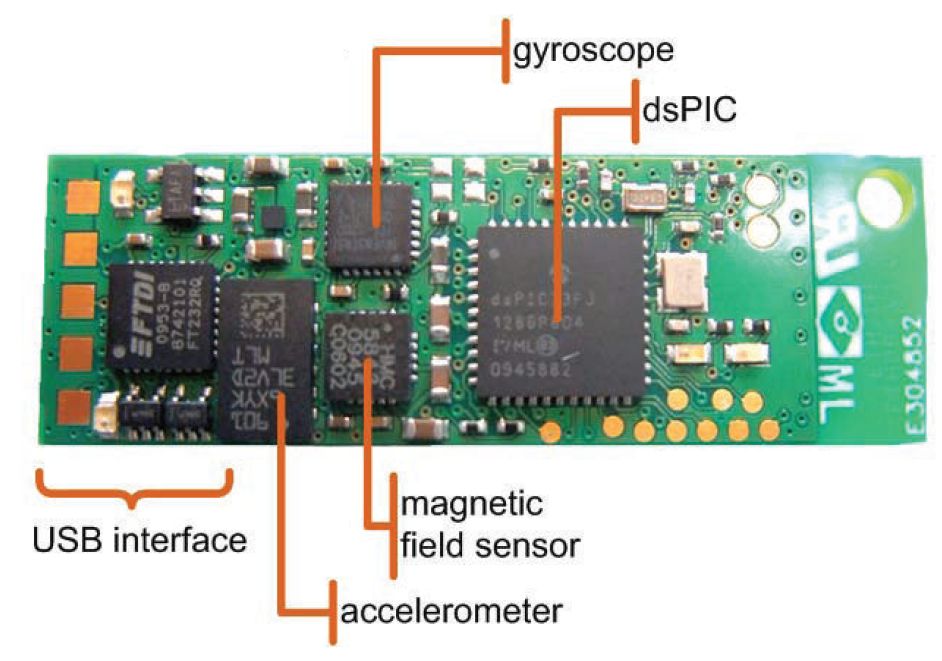 The Beginner's Guide to Designing with the dsPIC33 Microcontroller
Technical Difficulty Rating: 7 out of 10
This is a guest post by Roberto Weiser of Developpa.io.
If you are designing an electronic product, chances are that it will have a microcontroller (MCU) embedded into it.
In order to control, process, easily change parameters of the design on demand and keep the design tidy and relatively low complexity, it is unpractical to approach a solution using purely discrete analogue and digital components.