10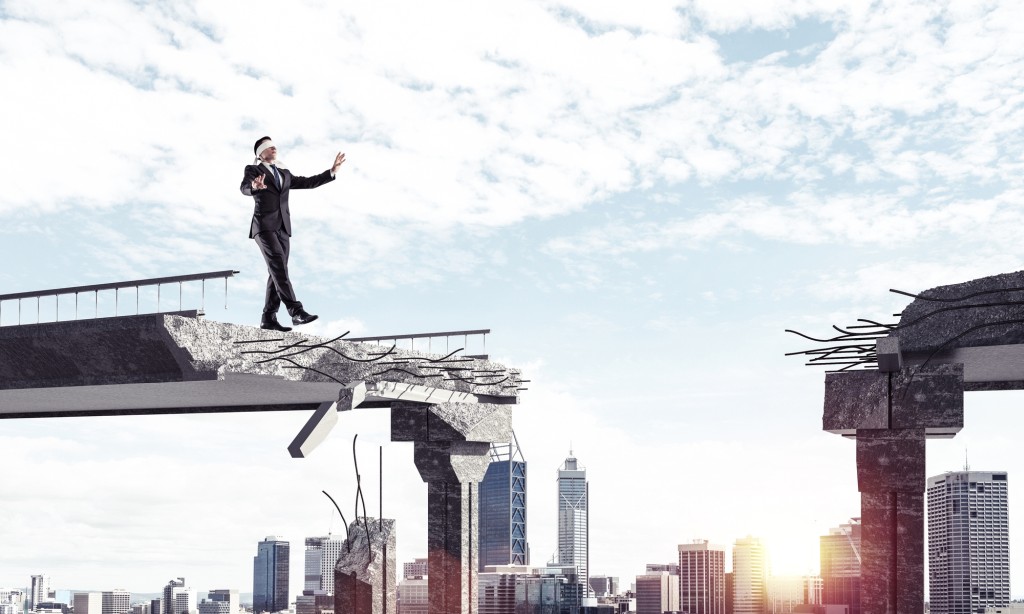 Top 10 Mistakes Made on Product Development
Above image: Bridge in Minnesota which collapsed during rush hour traffic due to a design flaw.
Technical Difficulty Rating: 5 out of 10
There are a few mistakes that I frequently see when it comes to the development of electronic hardware products. Some of these mistakes are with the electronics design, some are with the enclosure design, and some of the mistakes are more general in nature.