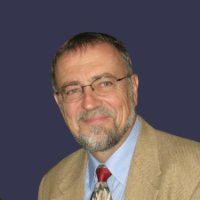 "Predictable Designs offers the most efficient and painless route I've seen for developing a new electronic product."
David Heisley
Former Sr. Design Engineer, Texas Instruments
The Predictable Hardware Report is a detailed cost analysis and engineering review of your new electronic hardware product. It's designed to be a first step for anyone new to the process of developing and launching a hardware product.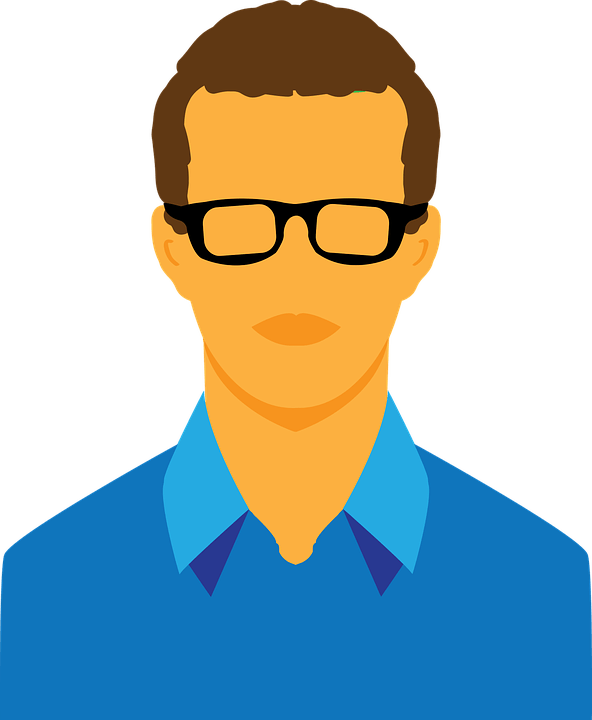 "Makes a very unpredictable area for startups VERY predictable. Absolutely what we needed at this early stage. "
Scott B. Peterson
Founder, Dibzit.com, Inc.
We offer various levels of consulting. Our consulting plans are billed on a monthly recurring basis. Billing on a monthly basis, versus open-ended hourly billing, increases the predictability of your costs. Don't go at it alone! We can help.
"John is one of the best design engineers I have ever met!"
Feng Luo
LEAD ANALOG DESIGN ENGINEER AT INTERSIL, INC.
Development packages for new electronic hardware products with fixed pricing instead of open-ended hourly billing.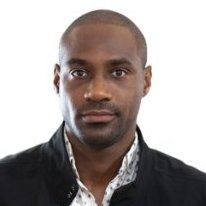 John is simply the best engineer I have ever worked with. His passion, in-depth knowledge, attention to every detail, professionalism, and steadfast work ethnic make John a rare breed and truly remarkable person to work with. He has my respect and highest recommendation.