We help entrepreneurs, startups, makers, inventors, and small companies develop new electronic hardware products, predictably.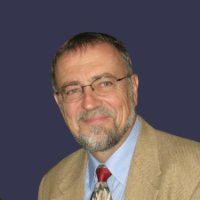 "Predictable Designs offers the most efficient and painless route I've seen for developing a new electronic product."
David Heisley
Former Sr. Design Engineer, Texas Instruments
Predictable Hardware Report
Want to bring a new electronic hardware product to market

faster, cheaper, and with 

less risk



?
This report is a preliminary product design with detailed cost analysis for your new electronic hardware product. It's designed to be a first step for anyone new to the process of developing and launching a hardware product.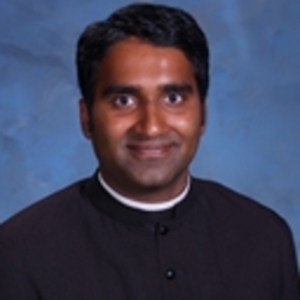 "The hardware report is an excellent investment to launch a successful hardware product."
Offering the most cost-effective components to build the hardware, the report is an excellent guide to design high-quality hardware for an optimal price. The report also provides break-downs of the cost involved at each stage of product development such as costs for electronics, mechanical enclosures, firmware etc. Gaining accurate cost estimates help with planning to raise the capital needed for the project and also identify cost savings. The report is followed up by an excellent consulting service.
Joseph Anoop
Founder, Magnima