"Predictable Designs offers the most efficient and painless route I've seen for developing a new electronic product. Their Predictable Hardware Report service is a no brainer as a first step!"

Dave Heisley

Former Senior Design Engineer at Texas Instruments
START HERE ->
Predictable Hardware Report
The Predictable Hardware Report is an engineering analysis, cost analysis, feasibility study, and risk analysis of your new electronic hardware product. It is designed for new electronic hardware startups before any significant development has been completed.

We accurately estimate all of the costs to develop your product and to scale it to mass production volumes. More importantly we estimate the actual manufacturing cost for your product which ultimately determines both your sales price and profit.

We also identify the high risk areas, and offer suggestions on how you can reduce the cost and risk to bring your hardware product to market.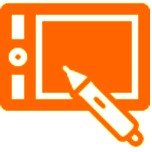 Predictable Design Packages
Development packages for new electronic hardware products with fixed pricing instead of open-ended hourly billing. A fixed pricing strategy makes the process much more predictable for you.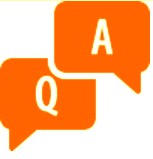 Predictable Support, Consulting, and Coaching Plans
Predictable Designs now offers various levels of support, consulting and coaching starting at only $499 per month. Don't do it alone, let us help.