"Predictable Designs offers the most efficient and painless route I've seen for developing a new electronic product. Their cost report is a no brainer as a first step!"

Dave Heisley

Former Senior Design Engineer at Texas Instruments
START HERE ->
Predictable Cost Report
The Predictable Cost Report is a custom analysis of how much it will cost to develop, scale, and manufacture your new electronic hardware product. Includes design costs, prototyping, certifications, manufacturing setup plus an accurate estimation of the landed production cost.

The landed production cost includes accurate estimates for the the electronic components, PCB fabrication, testing, molded plastic parts, product assembly, retail packaging, international freight, scrap, duties, and more. Estimates are provided for 100, 1k, 10k, and 100k pieces.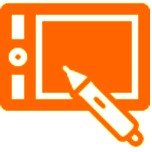 Predictable Design Packages
We offer development packages for new electronic hardware products with fixed published pricing instead of open-ended hourly billing. Our fixed pricing strategy makes the process much more predictable for you.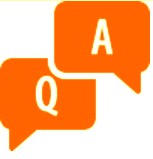 Predictable Support & Consulting Plans
We now offer various levels of monthly product development support and consulting for electronic hardware products starting at only $499 per month.
"Predictable Designs offers the most efficient and painless route I've seen for developing a new electronic product."

Dave Heisley

Former Senior Design Engineer at Texas Instruments