Hello there, I'm so excited that you want to contact us!
Although we no longer offer design services or private consulting, we can still help you!
We now offer a low-cost monthly membership program called the Academy which provides you with access to a team of experts, private consulting with me, in-depth video training courses, valuable resources, and a thriving community.
The Academy program is specifically for entrepreneurs, startups, makers, inventors and small companies building innovative new electronic products to bring to market.
I highly recommend you join the Academy regardless of your technical experience or location. It's a super friendly place that will give you invaluable insight and guidance to get your new hardware product to market.
The cost is only $69/month. You can cancel at any time for any reason with just a couple of clicks. You can also get a full refund within 30 days. There is zero risk for you!
If you would still like to reach me (keeping in mind I'm not available for private hire) then please just complete the form below or email me at the address below.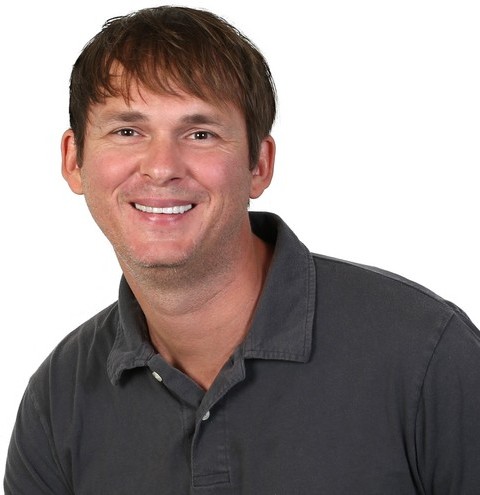 John Teel, Founder
Predictable Designs LLC
10645 N. Oracle Rd, Suite 121-117
Oro Valley, Arizona 85737 USA
Email: Info@nullPredictableDesigns.com