Need Help Developing a New Electronic Product?
If so, I'd love to chat with you! Please contact me at Info@nullPredictableDesigns.com or use the form below.
We do things differently than most design firms since we work exclusively with entrepreneurs, startups, and small companies developing their first product.
The service we offer is designed to be one of the first steps for new products. This service is called a Predictable Hardware Report where we select all of the production components and do a detailed engineering and manufacturing feasibility review and a full cost analysis for new electronic products.
This report focuses on telling you what you need to hear, which may not always be what you want to hear. But to succeed you must know all of the obstacles in your path to market and have realistic expectations. Helping you do that is the goal of this report service.
We're located in the United States, but we help people all over the world. Regardless of your location don't hesitate to contact us, I promise I will reply.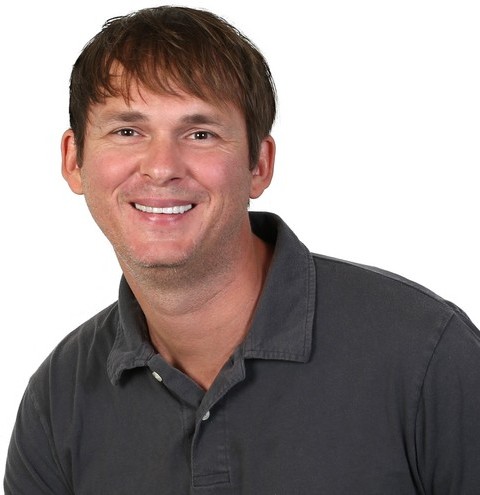 John Teel, Founder
Predictable Designs LLC
10645 N. Oracle Rd, Suite 121-117
Oro Valley, Arizona 85737 USA
Email: Info@nullPredictableDesigns.com
Phone: (520) 261-1844 (for faster response please email us instead of call)