Hello there, I'm so excited that you want to contact us!
Please note we offer two services: the Hardware Academy and the Predictable Hardware Report. I highly recommend that you begin by joining the Hardware Academy. At only $49/month this is a low-cost, zero-risk way for us to begin working together before you spend more serious amounts of money.
We no longer offer PCB design services or private consulting outside of these two services. But as part of our two services we will connect you up with trusted developers and experts.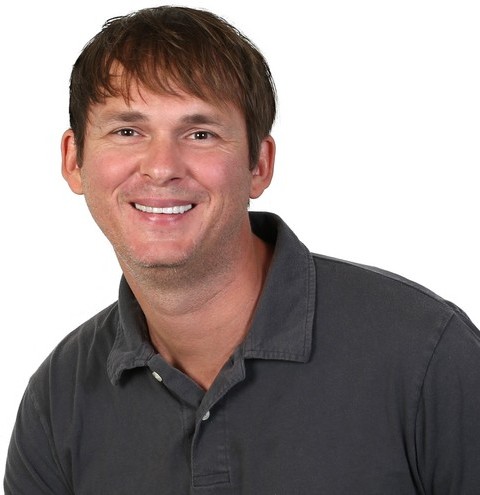 John Teel, Founder
Predictable Designs LLC
10645 N. Oracle Rd, Suite 121-117
Oro Valley, Arizona 85737 USA
Email: Info@nullPredictableDesigns.com