Need Help Developing a New Electronic Product?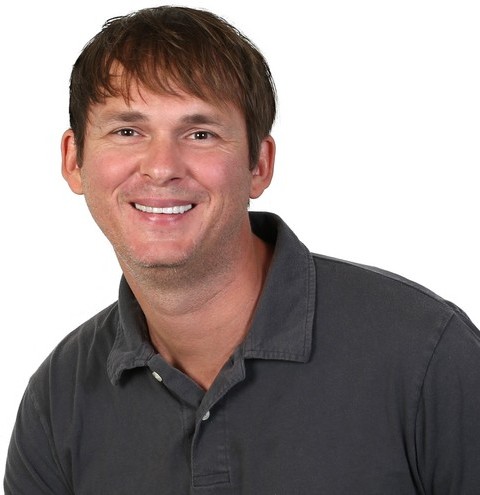 If so, I'd love to chat with you! Please contact me at Info@nullPredictableDesigns.com or use the form below.

We're located in the United States, but we help people all over the world. Regardless of your location don't hesitate to contact us, I promise I will reply.
John Teel, Founder
Predictable Designs LLC
10645 N. Oracle Rd, Suite 121-117
Oro Valley, Arizona 85737 USA
Email: Info@nullPredictableDesigns.com
Phone: (520) 261-1844 (for faster response please email us instead of call)