Want To Develop a New
Electronic Hardware Product?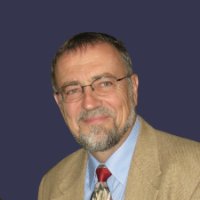 "Predictable Designs offers the most efficient and painless route I've seen for developing a new electronic product."
David Heisley
Former Sr. Design Engineer, Texas Instruments
Predictable Hardware Report
™
Before you jump head first into spending big money on full product development you need to look at the big picture. Most people inexperienced with developing a new product make the grave mistake of starting full development without any idea of the costs, steps, and complexities that lie ahead.
No big tech company would make this mistake. Instead, they always analyze the big picture before they spend the big money, and so should you. This is the purpose of our Predictable Hardware Report service.
ALERT: This website uses cookies. By continuing you consent to the use of cookies and the collection of your IP address. See our
privacy policy
for more information.