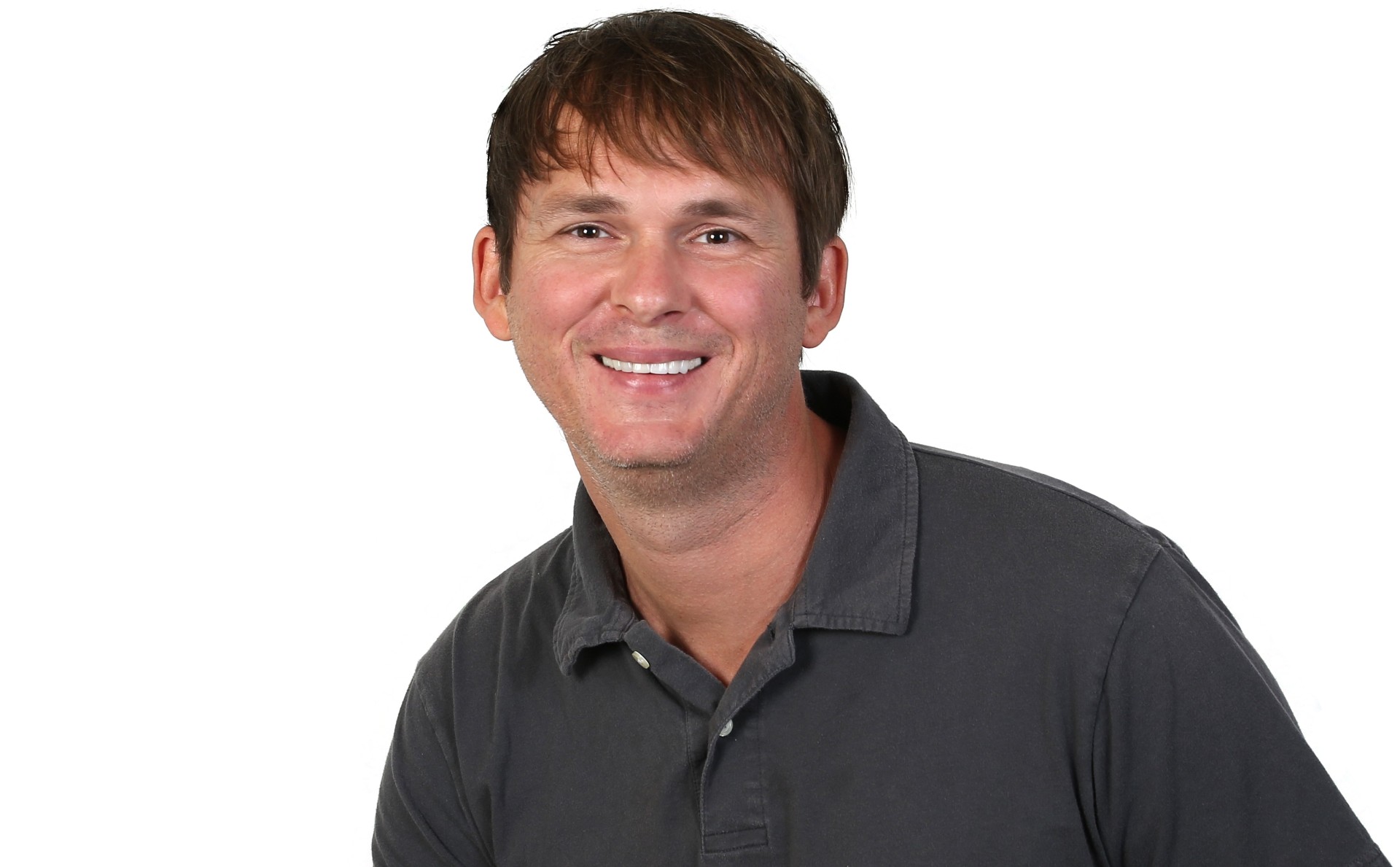 Helping entrepreneurs, startups, makers, inventors, & small companies develop electronic hardware products in a predictable fashion is our goal.
If you are a hardware entrepreneur, startup, or small company new to developing electronic products then you have come to the right place.
Hey there, I'm John Teel, an electronics design engineer, serial entrepreneur, blogger, and the founder of Predictable Designs.
As a senior design engineer at Texas Instruments (TI) I designed dozens of successful electronic microchips. My designs can be found in all kinds of popular electronic devices including some from Apple and Intel. You almost certainly own several products with TI microchips inside, and most likely a product or two with one of my chip designs.
My focus now is helping hardware entrepreneurs, startups, and small companies through my Hardware Academy program.
If you'd like a team of experts (including myself) always there to help you with your product then the Hardware Academy is for you. Also you get lots of in-depth training courses, valuable resources, referrals for trusted developers and suppliers, and a thriving community of other hardware entrepreneurs.
"John is one of the best design engineers I have ever met!"
-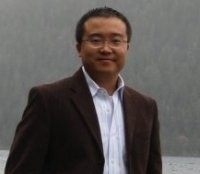 Feng Luo
Lead Design Engineer, Intersil Inc.
"John is simply the best engineer I have ever worked with. His passion, in-depth knowledge, attention to every detail, professionalism, and steadfast work ethnic make John a rare breed and truly remarkable person to work with. He has my respect and highest recommendation."
e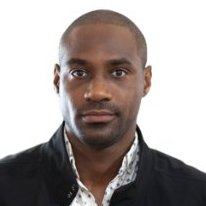 Tav Shande
Hardware Entrepreneur
"Rarely do you find someone who is both a talented engineer,

driven entrepreneur, and is fun to work with. John does this and

makes it look easy."
-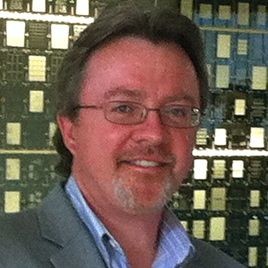 Jim Carroll
CEO, PhotomaskPORTAL
Before starting Predictable Designs, I founded a hardware startup that developed and manufactured a consumer lighting device. The product was sold in hundreds of retail locations across multiple countries. In addition to developing the product I also oversaw manufacturing in Asia, marketing, trade shows, logistics, financing, and sales. I had a team of over 20 sales representatives across the U.S. selling the product at one point.
I'm originally from Indiana but have lived in Texas, Canada, Alaska and Hawaii and now Arizona.  Being an entrepreneur and freelance engineer has given me the opportunity to live in some pretty amazing places and to have some incredible experiences.
I received my Master's in Electrical Engineering (MSEE) degree from the University of Texas with a focus on Microelectronics. I'm honored to also be named an ARM Innovator. ARM is the leading developer of microcontroller and microprocessor architectures.
I love product development, technology and all things entrepreneurial.  But I'm also passionate about science, nature, hiking and beautiful places.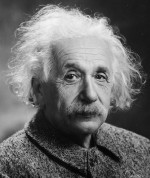 I'm a huge fan of Albert Einstein.  His unparalleled genius, focus and passionate curiosity inspire me on a regular basis.
"I have no special talents.  I am just passionately curious."
– Albert Einstein

If you really want to know more about me then check out 21 Surprising Things You Didn't Know About Me (John Teel).
I'm available for expert interviews, podcasts, and to provide quotes about product development and hardware startups.