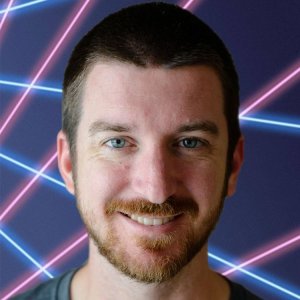 Craig Rettew
Electrical Engineer
Craig is an electrical engineer with over 13 years of product development experience. He started his career at FLIR Systems, where he designed a variety of mixed signal circuits for laser control and infrared cameras for military applications.
Craig then led the electrical design of a 3D printer which was successfully launched on Kickstarter and developed a patented Internet of Things (IoT) product which he successfully manufactured overseas and sold in the United States. He has extensive knowledge of taking an idea all the way to production to be sold to customers.
Currently, Craig owns and operates an electrical design services company where he works with several different companies and inventors to develop their hardware product. He also runs a YouTube channel where he makes a variety of projects, mostly for entertainment. He also has several products he's working on to bring to market.
Areas of Expertise: Mixed signal electronics design, electromechanical product development, 3D modeling, software, PCB fabrication and assembly, 3D printing, maching, test fixturing, logistics, plugging in keyed connectors correctly the first time, crowdfunding, and video production.

Other content you may like:
Other content you may like: