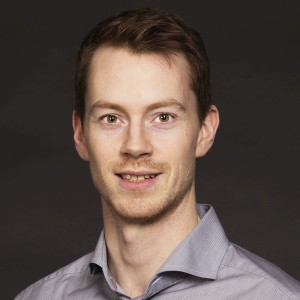 Max Wisten
Electrical Engineer
Areas of expertise: Analog and Power Electronics, electric motors and drives. Signal integrity, high speed design and power delivery.
Max is currently leading the electronics development of the next generation wireless communication products using lasers, at Transcelestial Technologies.
In Europe, Max worked on various electronics systems for electric motors. Applications include large water pumps, hybrid electric buses and trains.
When not at work, Max enjoys doing sports, and outdoor activities in general. Winter sports he used to do in Sweden (and still likes to do whenever he gets the chance) includes ice hockey and skiing. Nowadays he gets his exercise while exploring Singapore on rollerblades.
Other content you may like:
Other content you may like: