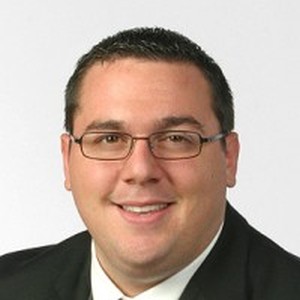 Mike Morena
Mechanical Engineer
Areas of Expertise: Injection Molding, DFM, Product Development, Manufacturing, Mechanical Assembly, Connected Devices, Contract Manufacturing, Class 1 and Class 2 Medical Devices, 2G/3G/LTE Devices, Internet of Things (IoT), WiFi/BLE, Amazon FBA
Michael Morena is an entrepreneur and technologist focused on bringing high-value IoT products to market. Starting his career at GE Aviation, Michael then co-founded AdhereTech, a medication adherence company.
At AdhereTech, Michael developed an award-winning, cellular-connected, smart pill bottle to measure and improve medication adherence in real time.
Today, Michael works has the leader of Hardware Engineering at a new stealth health-tech venture Norbert Health. As a maker and hardware engineer, Mike enjoys constantly learning about hardware and creating projects at home and with friends.
Mike holds a Master's degree in Mechanical Engineering.
Other content you may like: