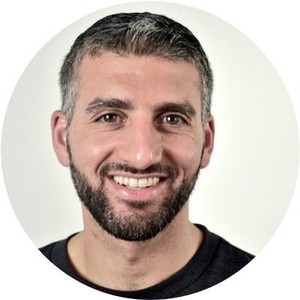 Mohammad Afaneh
Bluetooth Developer
Mohammad is an electrical/computer engineer who specializes in Bluetooth. He helps IoT developers and engineers accelerate their learning of Bluetooth Low Energy (BLE) and development to enable delivering their products to market faster.
Mohammad has a M.S. in Electrical and Computer Engineering from Indiana University–Purdue University Indianapolis. He currently resides in Indianapolis, Indiana.
Areas of Expertise: Bluetooth implementation, design and software development.

Other content you may like:
Other content you may like: