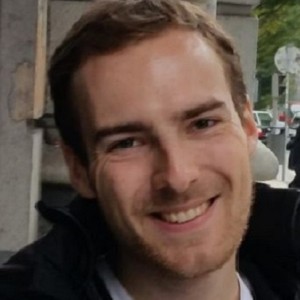 Alex Berrou
Mechanical Engineer
Alex is a Georgia Tech Engineer, with extra diplomas from the French Arts et Métiers ParisTech. He majored in Mechanical Engineering and minored in Industrial Management.
As a freelancer, Alex specializes in the 3D design of objects destined for production : 3D printing, injection molding, machining, etc.
He abandoned a career in industrial management at a Nestlé injection plant in order to start his own 3D design and 3D printing company : thus Alex knows all about most production methods, and can advise you as to the prototyping and manufacturing of your 3D models.
Alex mainly uses Solidworks, though he can also advise you in Blender, Fusion 360, Catia, 3DF Zephyr, KiCad and a few others.
Other content you may like:
Other content you may like: