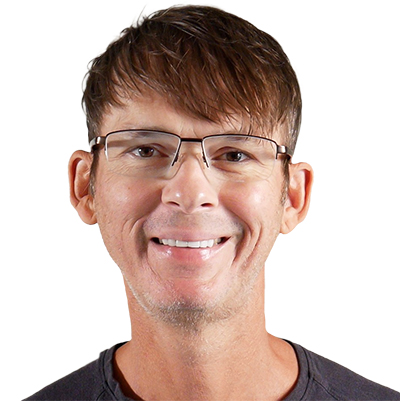 John Teel
Founder / Engineer
As a senior design engineer at Texas Instruments John designed dozens of successful electronic microchips. His designs can be found in all kinds of popular electronic devices including some from Apple and Intel. You likely own a product or two with one of John's chip designs inside.
Before starting Predictable Designs, John founded a hardware startup named MicroLite Tech that developed and manufactured consumer lighting devices. His product was sold in hundreds of retail locations across multiple countries.
In addition to developing the product he also oversaw manufacturing in China, marketing, trade shows, logistics, financing, and sales. John had a team of over 20 sales representatives across the U.S. selling his product at one point.
For the past 5 years his full time passion has been helping entrepreneurs like you to develop and bring new hardware products to market. Over 25,000 hardware entrepreneurs just like you have subscribed to his Predictable Designs blog.
John received his Master's in Electrical Engineering (MSEE) degree from the University of Texas with a focus in Microelectronics.
Areas of Expertise: Analog/digital design, full product development, certifications, injection molding, manufacturing, marketing, startups.
Other content you may like:
Other content you may like: