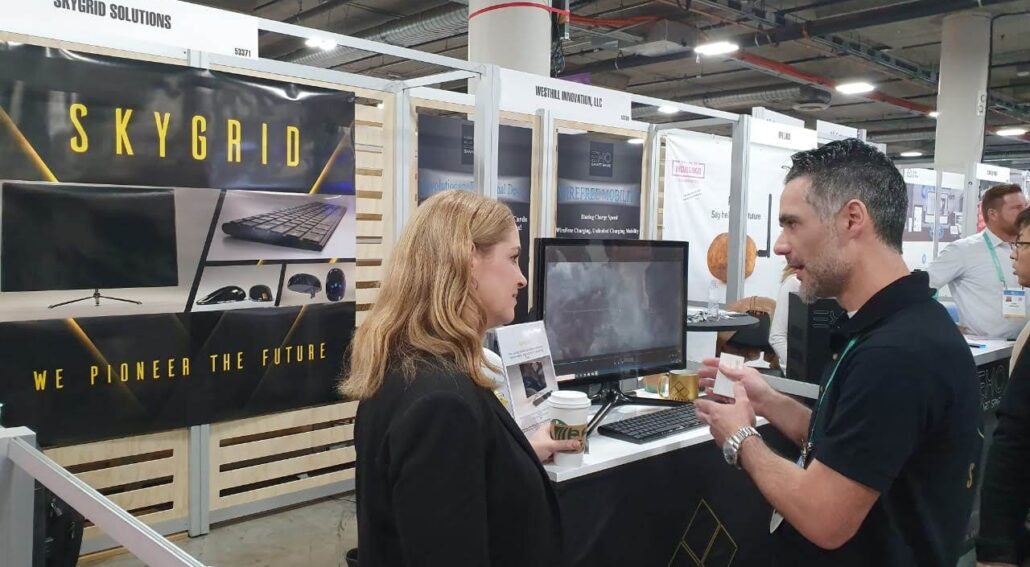 Published on
SKYGrid provides the fastest and safest cloud computing solution and it is maintenance free. SKYGrid provides limitless cloud-based computer solutions, power-streamed via an electrical outlet.
SKYGrid enables users to stream any software application instantly to the SKYGrid Work Streaming Station, or migrate any existing licensed software to our cloud based streaming system.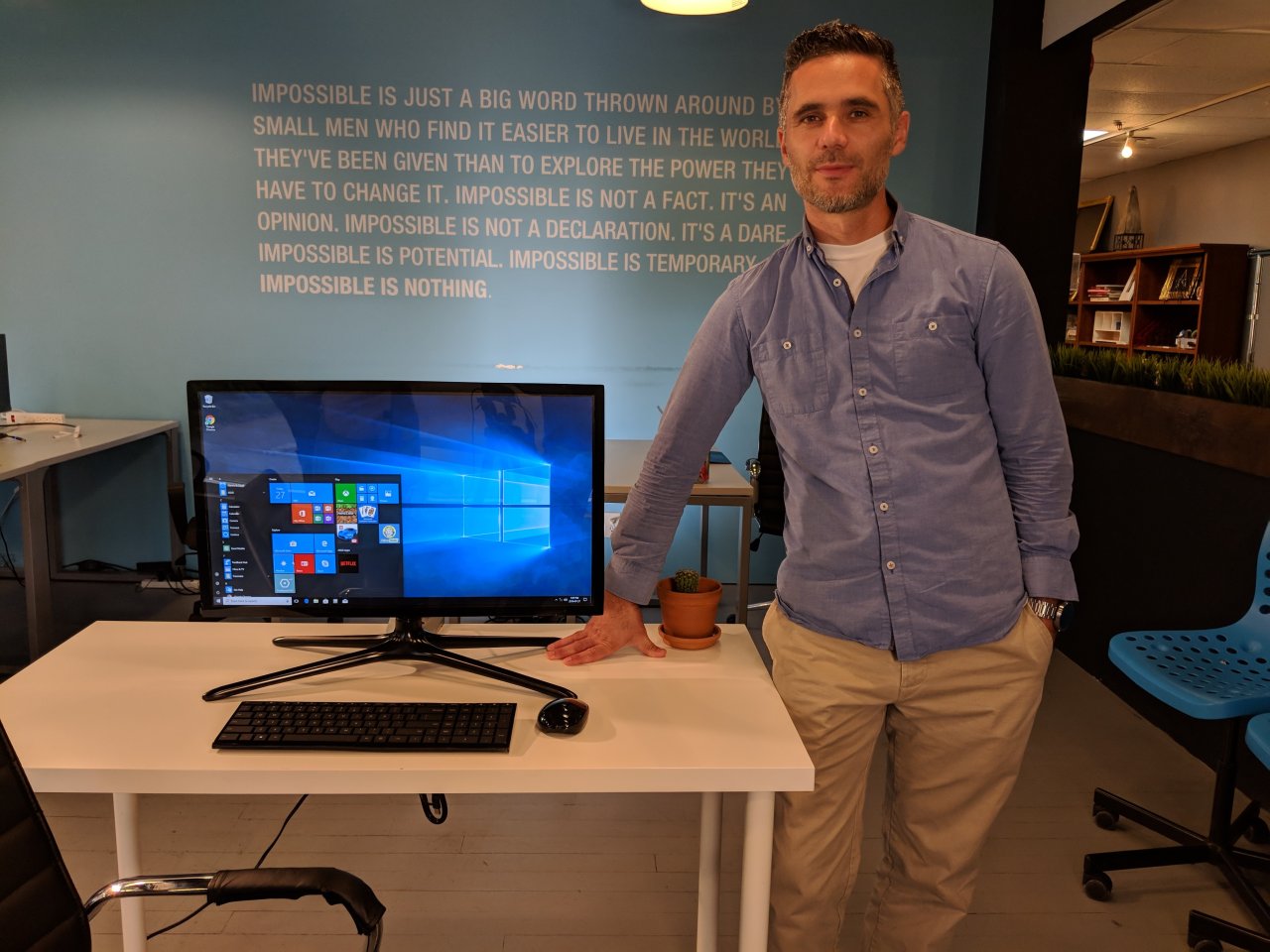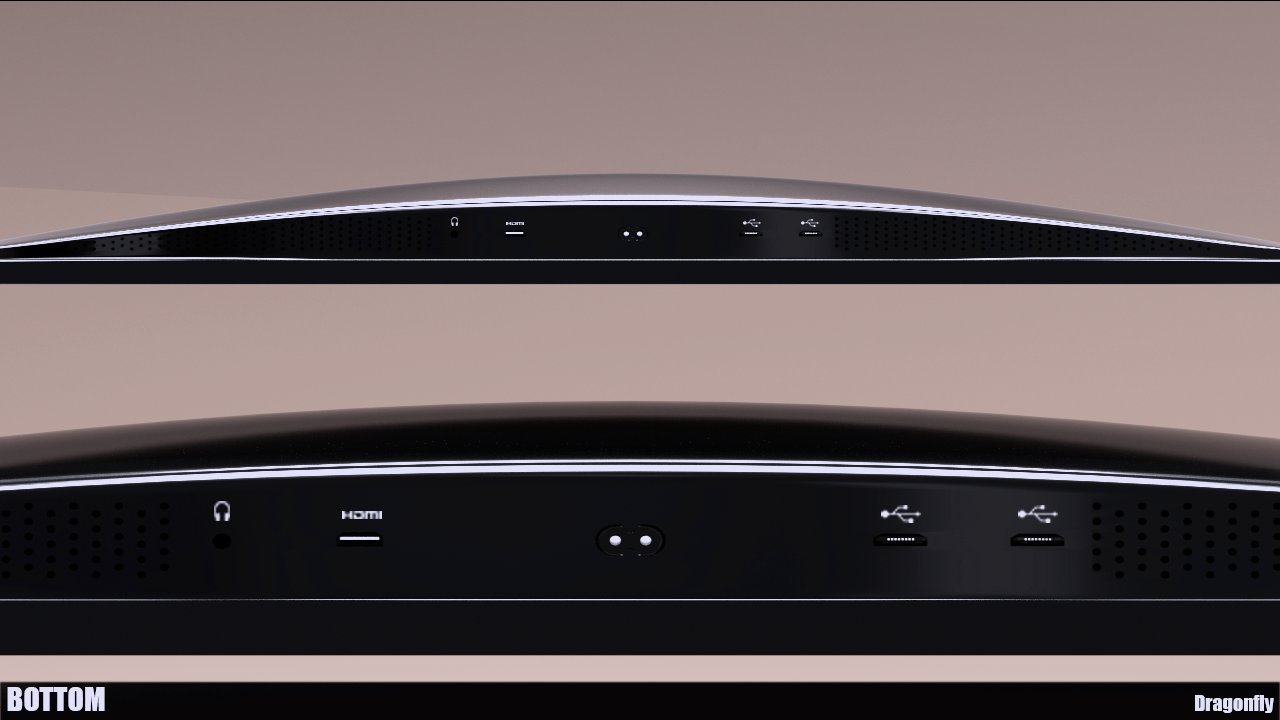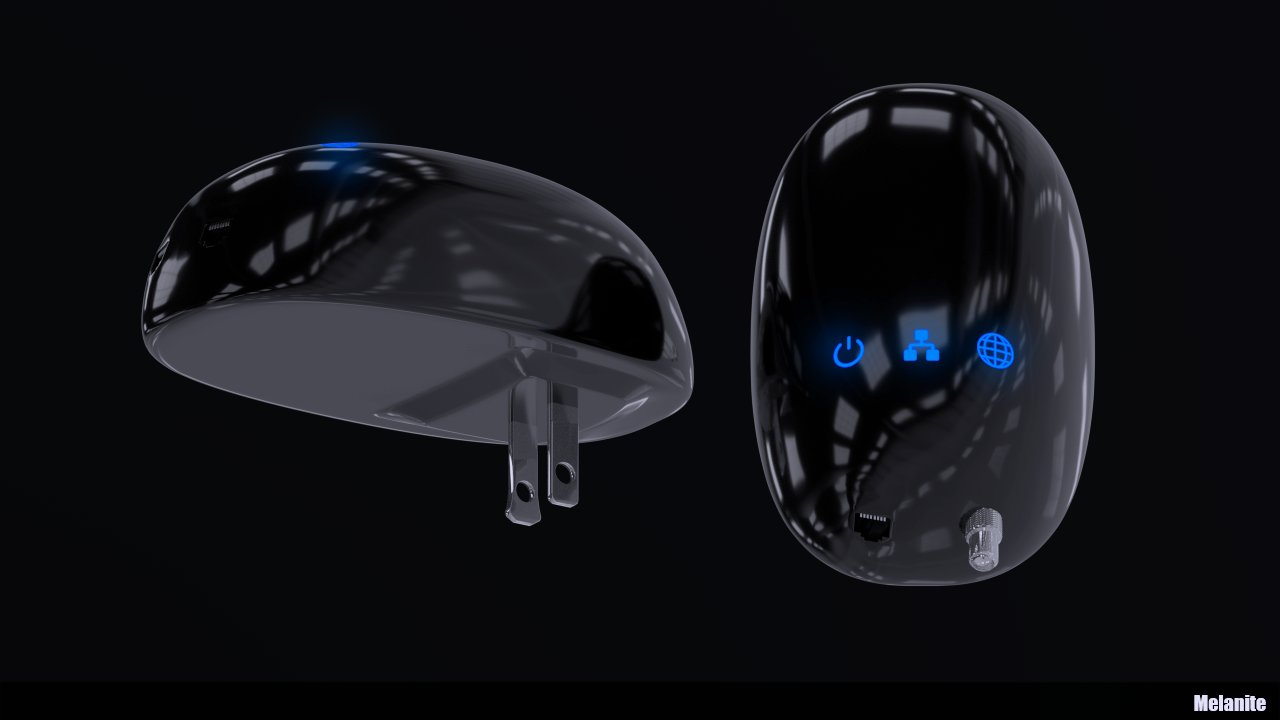 Other content you may like:
Details on the founders(s):
Sam Medic leads SKYGrid's team of professionals who have technical, marketing and business skills.
Two members have decades of experience running private businesses, and all are B2B professionals creating tools for professionals.
SKYGrid has official advisors who are industry experts from various accelerator programs.
What fundamental problem does your product solve?
SKYGrid eliminates the need for upgrading or maintaining your IT infrastructure.
Key benefits include savings, speed, security, and simplicity.
SKYGrid hardware never needs updating or upgrading and IT support is included. Short term software licensing is available and the Work Streaming Station is interchangeable between users, allowing work to be done more efficiently.
SKYGrid is faster than other systems with an instant boot time and a technical setup time of 30 seconds. Processing and computing power scales and unlimited computer resources are available.
SKYGrid's cloud servers manage antivirus and malware software. The operating system is encrypted and point to point encryption can instantly lock out ex-employees from accounts, for example. There are zero physical copies of data.
SKYGrid is designed to be simple. No technical computer or networking knowledge is required. It has a single plug work streaming station and a single plug internet hub.
Market and competitive research:
Presently, businesses must deal with at least two companies to have a fully functional cloud solution – a hardware provider and a cloud provider.
Dell & HP provide remote desktop hardware solutions called thin clients. They are ugly, slow and complicated to set up.
AWS and Azure provide cloud services that require costly technical experts to manage.
SKYGrid is the first to offer a single vendor solution. SKYGrid competitors on the hardware side are Dell thin/zero client and the HP thin/zero client. Cloud services competitors include Amazon AWS and Microsoft Azure.
Current project status:
The MVP desktop product has been developed. A fully functional MVP is ready for sale.
SKYGrid units are in the production stage and are ready to ship. These sales will provide validation for the product as it functions in the real work environment for the first time.
SKYGrid is in the process of switching from 3D printing to small scale manufacturing of 50 units with a local partner.
They are developing partnership agreements with Canadian, American and European small cloud providers to rent server space to support their workstations.
After we complete two x 50 unit orders we will then reduce the manufacturing cost of the hardware, working on the soft steel injection molding for production of 2,000 units.
After MVP's are proven successful, a further 50 units will be ordered for use.
They have a second product laptop in development with Ericsson Canada. A prototype is in development that will use the same technology from the desktop version and add 5G connection.
We will test MVP's for a mobile version of SKYGrid Mobile 5G.
Customer research:
A survey was conducted through Facebook groups and with beta test customers. SKYGrid was well received.
The only concern was data security since we are a startup.
Pitches to investors, pitch competitions, accelerators:
SKYGrid was pitched to investors, pitch competitions and accelerators, and was successfully funded by Batchery angel investors.
Key technologies and/or components used in product:
Our proprietary single cable Work Streaming Station delivers in a model generally called "Desktop as a Service" (DaaS).
SKYGrid uses cloud computing combined with powerline technology.
Is the product currently available for sale?
Suggested retail price:
SKYGrid's retail price is $499 - $599, plus a monthly subscription starting at $98.
If you have a website please share here:
Funding methods used so far:
Seeking outside funding?
SKYGrid is seeking additional outside funding.
Patent status:
We have a provisional patent for our combination of these technologies and our streamlined hardware designs.
---