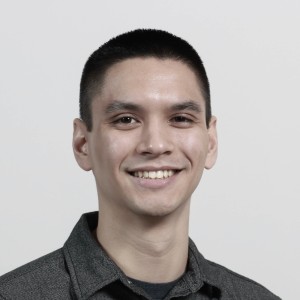 Chris Hii
Electrical Engineer
Chris is an electrical engineer with experience in electronic product design, high-speed digital design, high-definition video surveillance and product optimization for volume production. He has served as architect and principal designer for numerous solutions ranging across a variety of industries including the consumer, industrial, aftermarket automotive, medical and IoT sectors.
Chris is currently the Hardware Team Lead at a leading electronic design house located in Toronto, Ontario, Canada.
Chris is a licensed Professional Engineer (P.Eng.) accredited by Professional Engineers Ontario (PEO).
Other content you may like:
Other content you may like: