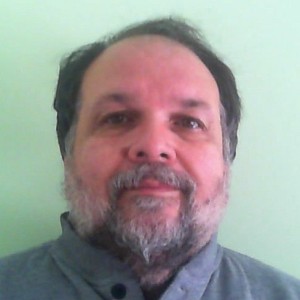 Larry Nelson
Electrical Engineer
Larry has over forty years of electronic and computer engineering design experience managing engineering projects and teams.
Larry does both analog and digital design as well as firmware design.
He is a Master Consultant with Microchip processors and he teaches a series of seminars on using their products. He holds a PE License and is a Senior member of IEEE. Larry has several issued patents.
Other content you may like:
Other content you may like: