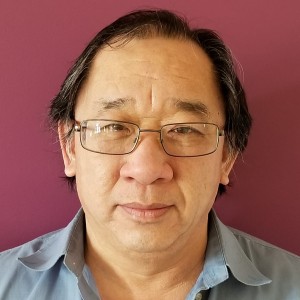 Shawn Litingtun
Electrical Engineer
Areas of Expertise:: Analog circuit design, digital design, power design, microcontrollers, firmware, audio and video design, sensors, IoT, wearables, failure analysis, and electrical certifications.
Shawn has over thirty years of experience in various areas of electrical engineering. He has experience in both analog and digital design, and specific experience in video design. He is also an expert on electrical certifications.
Previously he was a member of the Advanced Technology Group at Compaq Computer (now HP), and designed power and battery systems for Blackberry. His most recent full-time job was working for North Inc. designing wearable products.
Shawn also has extensive experience evaluating suppliers with much time spent traveling to Asia.
Shawn has a Master's degree in Electrical Engineering (MSEE), five issued patents, and was one of the original authors of the IEEE 1725 standard for rechargeable batteries in cellular phones.
Other content you may like:
Other content you may like: