In this teardown video of a Pebble 2 smart watch you will learn what it takes to design an electronic product with limited space available.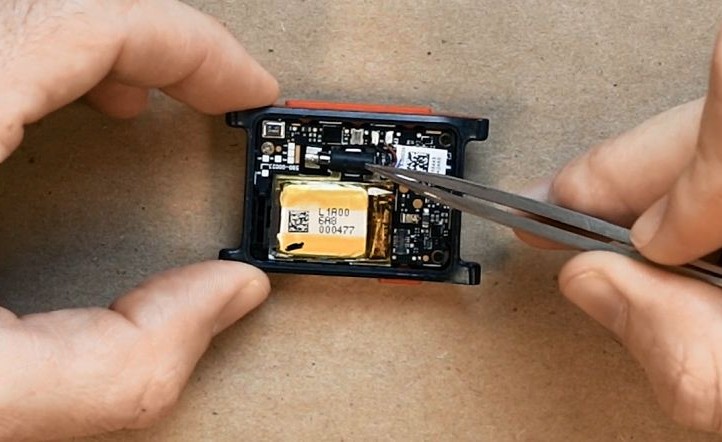 Published on by John Teel
One of the best ways to learn about product development is to tear down existing products on the market similar to the one you are developing. Doing so can be a real eye-opener in regards to seeing everything that is involved in developing such a product.
Small wearable devices can be some of the most challenging to design due to the very limited space available. So in this teardown we're going to look at what it takes to pack all of that technology into a small watch.
This teardown video was created by Craig Rettew who is a fantastic electronics designer and one of the experts always available to help you inside the Hardware Academy.
Finally, don't forget to download your free PDF: Ultimate Guide to Develop and Sell Your New Electronic Hardware Product. You will also receive my weekly newsletter where I share premium content not available on my blog.
Other content you may like: