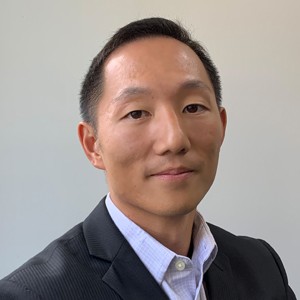 Charles Lin
Product Developer
Areas of Expertise: Supply chain, sourcing (focus in Asia), procurement, supplier management
Charles Lin is the Vice President of eServices at an online platform whose mission is to help electronics startups and other hardware innovators find suppliers to design and manufacture their products. This includes a network of 500+ verified suppliers based primarily in China/Taiwan and covering a wide range of technologies.
Originally from Maryland, Charles has spent the majority of his professional career in Asia. He currently resides in Taiwan.
Prior to his current role, Charles served as Director of Procurement at Dell, overseeing the global PCB, Rugged notebook and IoT businesses. While at Dell, Charles also spent time in its Supply Chain Strategy group.
Charles' early career was in management consulting, with 5 years at McKinsey & Company in greater China and 3 years at Dean & Company in Washington DC.
Charles has a bachelor's degree from Princeton University and an MBA from INSEAD.
Other content you may like:
Other content you may like: