8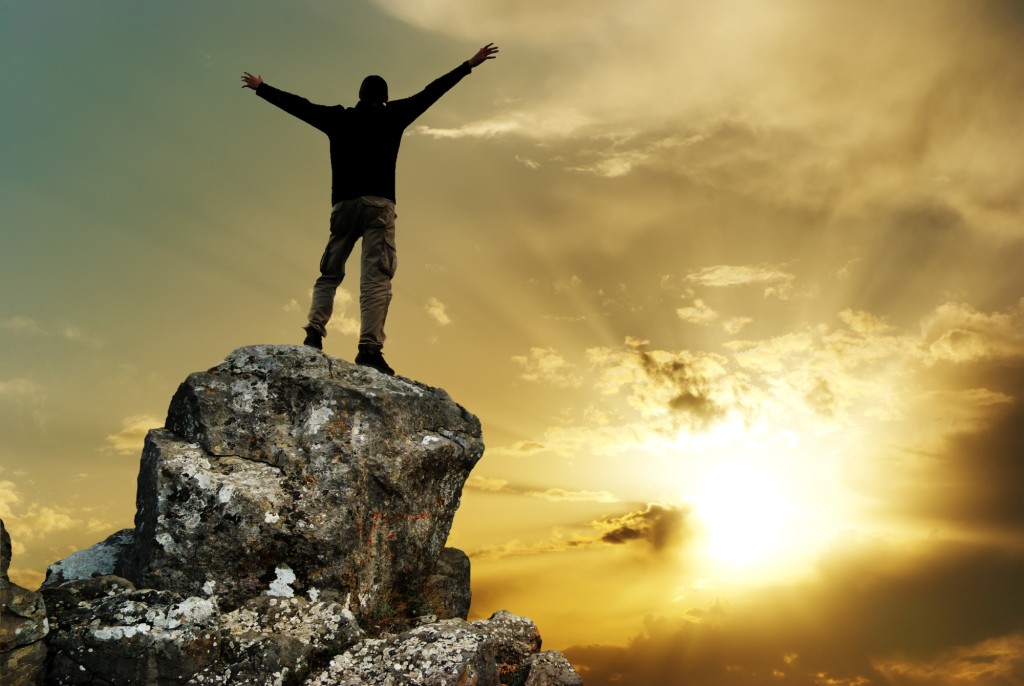 Do You Have What It Takes to Succeed as a Hardware Entrepreneur?
How do you know if you have what it takes to succeed with your product?
Developing a new product is no simple feat, and neither is getting it reliably manufactured. And, perhaps most challenging of all is figuring out how to get the word out about your product.
As you can imagine there are a wide variety of skills required to make all of this happen. Before you dive in and start spending big money, you should first evaluate if you have what it takes to make your product a success.