5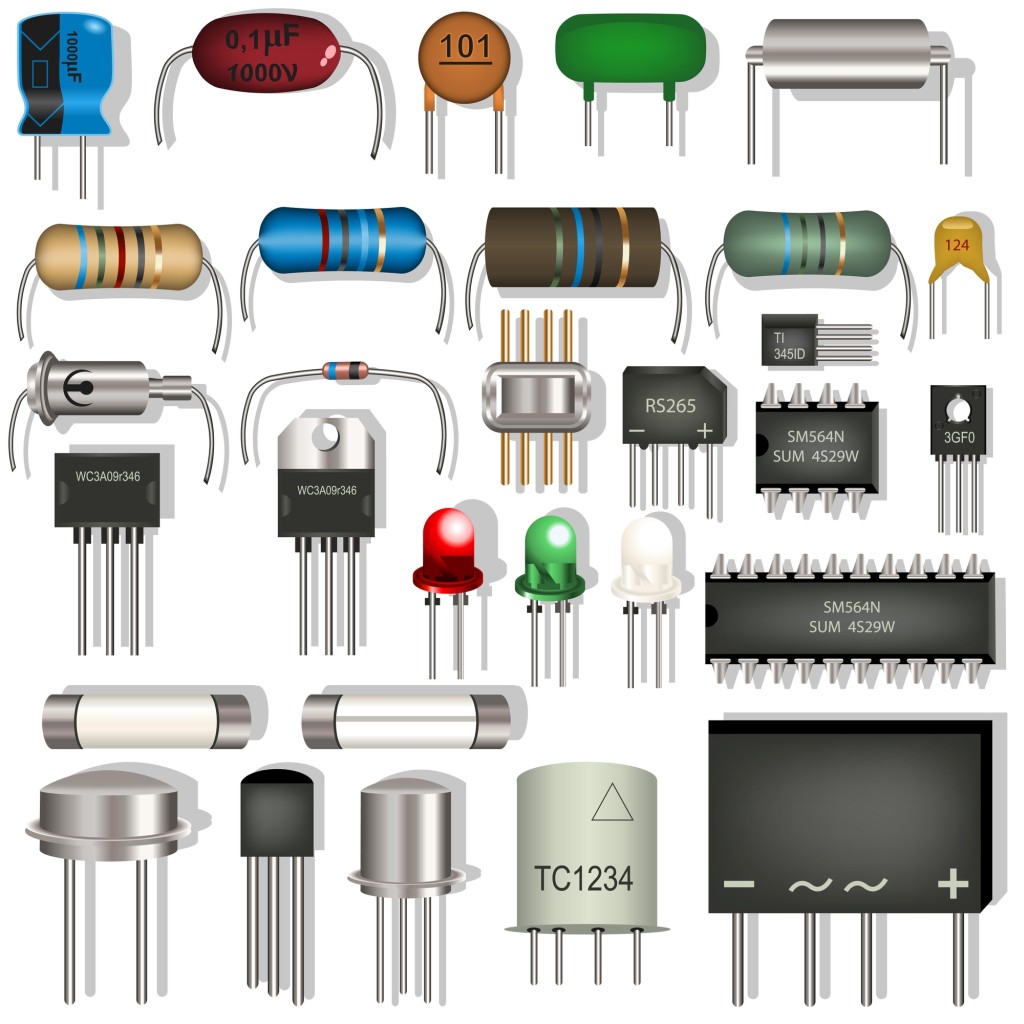 FAQ: How Do the New U.S. Tariffs on Electronic Components from China Impact My Product?
Confused about the new U.S. Tariffs on electronic components from China, and how they impact your hardware development? Well, you're not alone. I think most people have found them confusing.
In this article I'm going to discuss how these new tariffs may impact your electrical components, printed circuit boards, integrated circuits and even your assembly choices.