14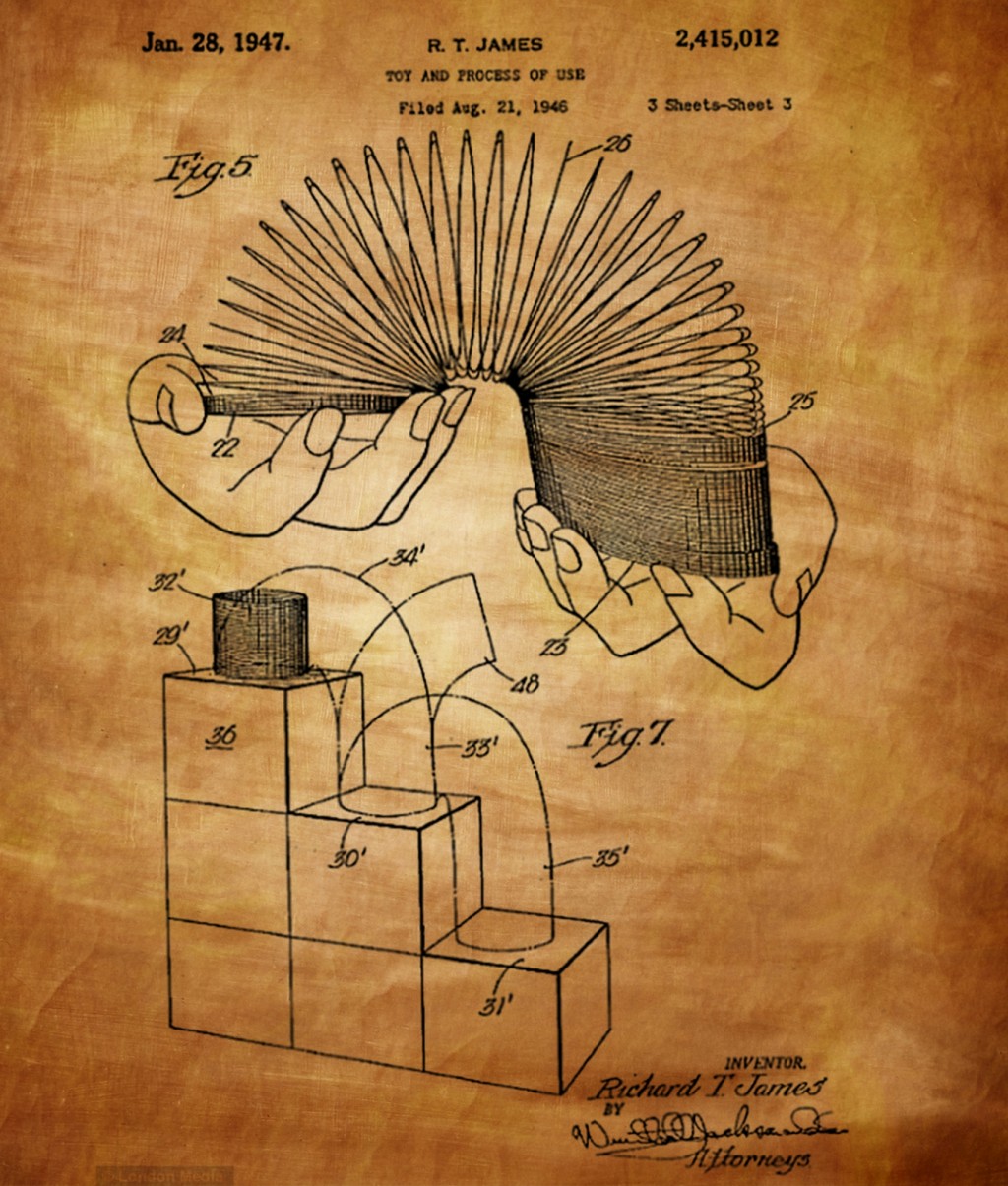 Patent or Prototype: Which Should Come First?
Which should you start with first, a patent or a prototype? The large majority of entrepreneurs start the process of bringing their product idea to market by either focusing on a patent or a prototype.
But should you really focus on either of these as your very first step for your product?
Actually, before I answer that question let's first talk about patents, then we'll discuss prototypes, and finally I'll answer which should be your first priority.