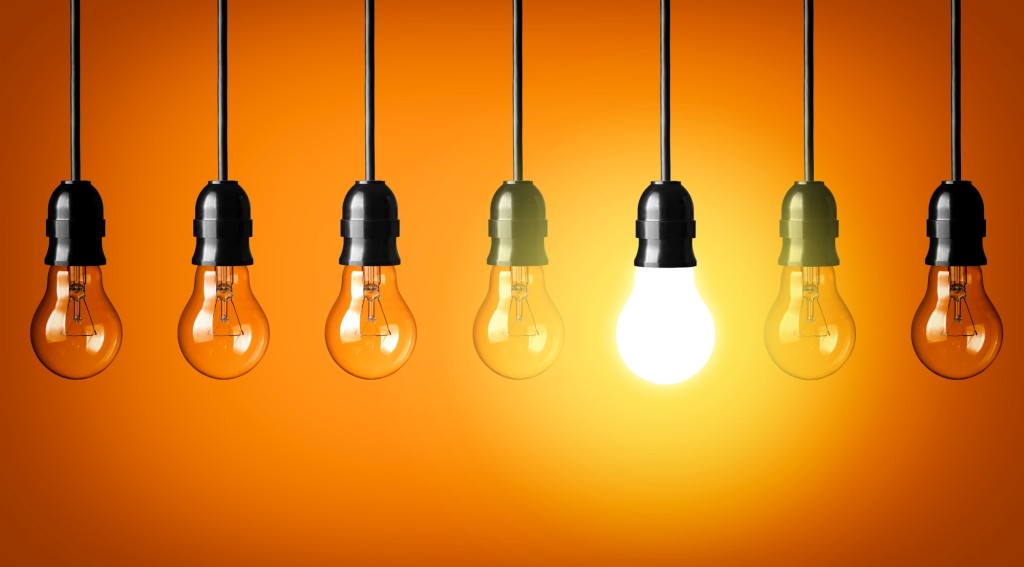 Is Your Product a Good Idea?
Published on
This is a very difficult question, and one I'm always a bit hesitant to answer. But, let's start by breaking down what it means for a product idea to be "good".
To most entrepreneurs a good idea is obviously defined as one that will eventually make a lot of money, or that will perhaps change the world if that is the goal. READ MORE...