18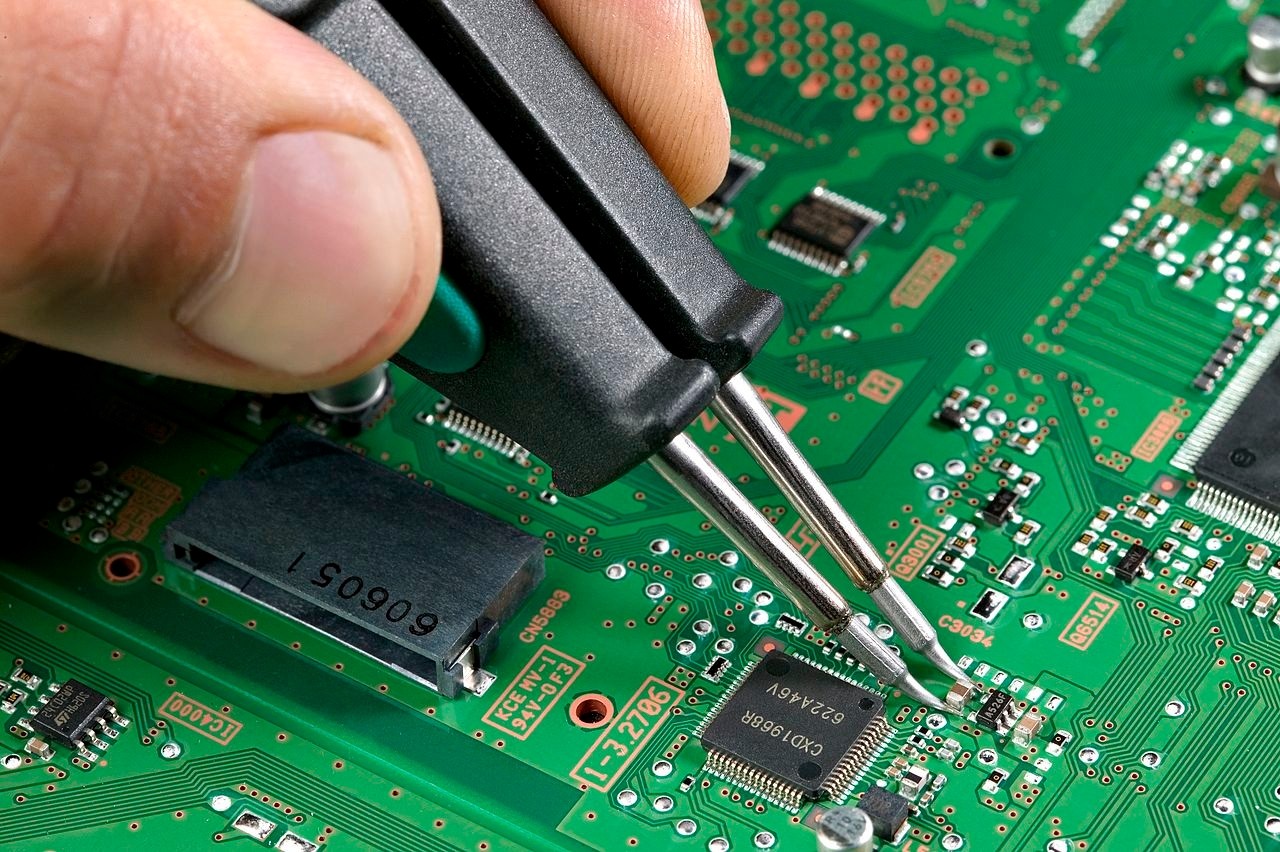 How Much Does a Prototype Cost?
Published on
Article Technical Rating: 6 out of 10
One of the first steps on the road to developing and marketing a new product is the creation of a prototype. The cost of a prototype can be broken into two parts: the engineering cost to design it, and the actual cost to produce it. READ MORE...