In this video you'll learn about the pros and cons of various business models for hardware startups. Deciding on the business model for your startup is one of the most important decisions you will make.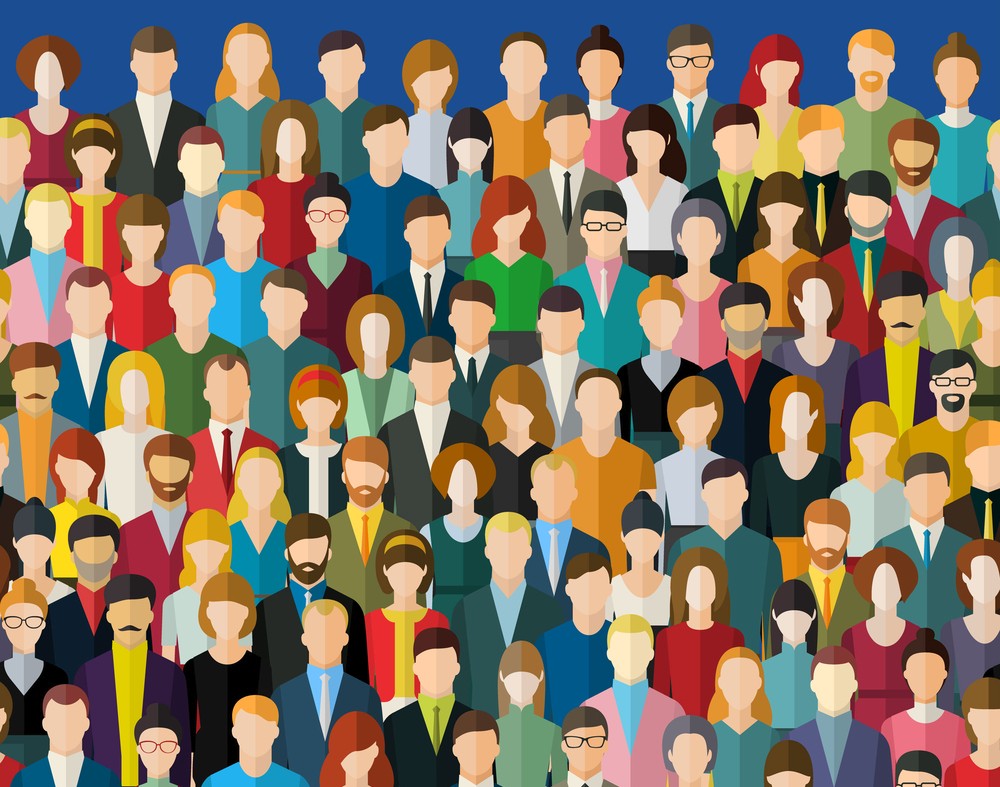 Published on by John Teel
The main focus of this video is to teach you about one-time revenue versus recurring revenue and why you need a recurring element to your model. We'll also look at the various types of recurring revenue you can add to a hardware startup.
NOTE: This video is actually just a single lesson from a in-depth video training course titled "How to Build a Hardware Company, Not Just a Hardware Product". This course is available exclusively to members of the Hardware Academy.
Finally, don't forget to download your free PDF: Ultimate Guide to Develop and Sell Your New Electronic Hardware Product. You will also receive my weekly newsletter where I share premium content not available on my blog.
Other content you may like: