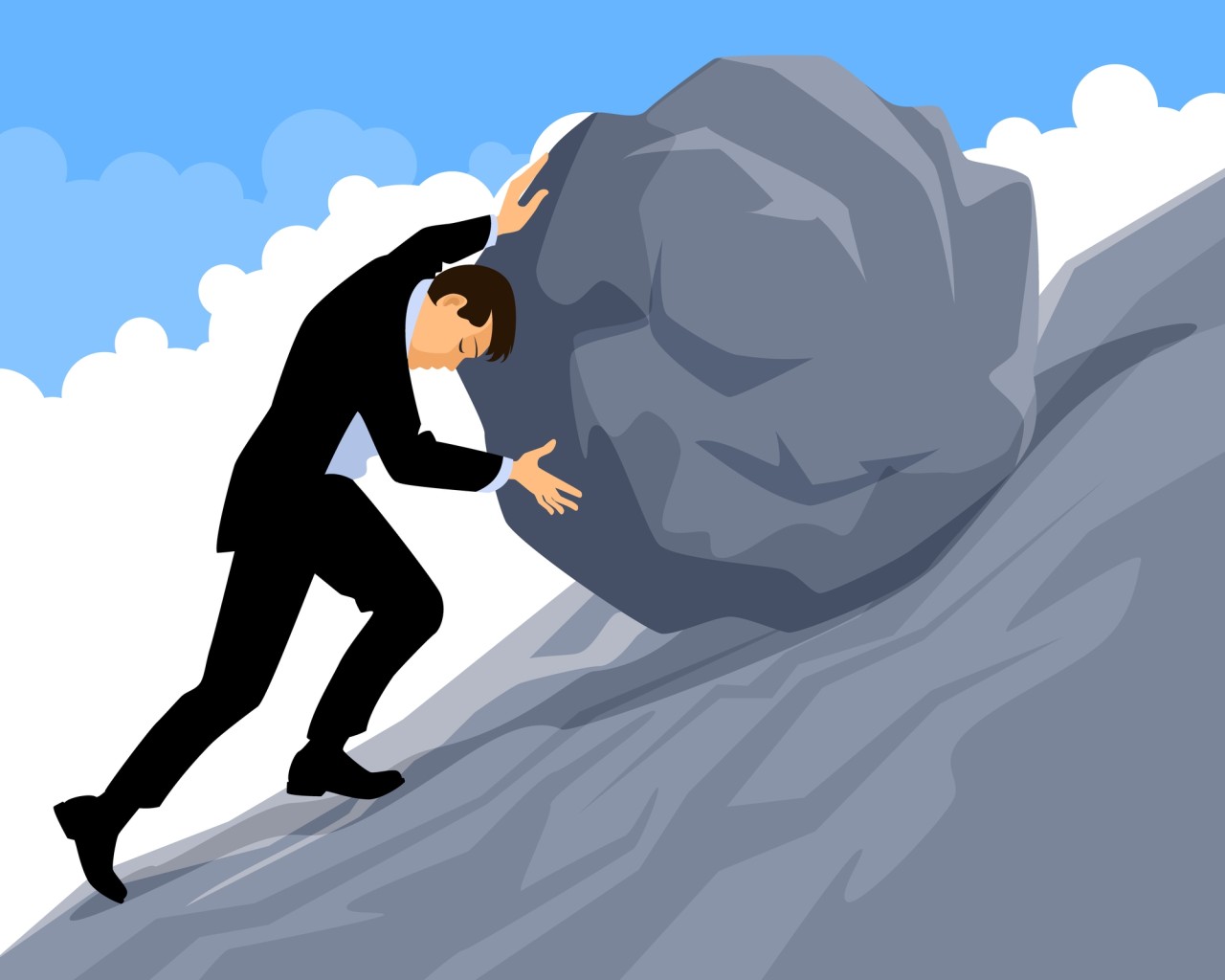 You must remember that the true value is in the execution of an idea, and not just the idea alone. This is why no one steals product ideas, instead they wait and "steal" successful, proven products.
This means that to succeed with your product you're going to have to commit to doing more than just coming up with the great idea. The idea is the easy part, but nothing of real value is ever easy.
There are really two assets you can bring to the table beyond just the idea: money or knowledge. But you don't have either, right? So what should you do?
First of all, without much money and little to no experience, you're going to have to accept that this process is going to take you longer. But, that's okay. This will be a long journey regardless of what assets you bring to the project.
Secondly, you're going to need to focus on raising some level of capital. It's literally impossible to get a new product on the market without any money.
The good news is you don't need to finance everything yourself, but you will need to invest at least enough money to get the product to the point that you can entice others to invest their money and time.
Third, you need to focus considerable effort on learning some new skills to bring to the project. The less money you are able to invest, the more skills you're going to have to learn.
There are two broad skill categories you need to focus on: technical and marketing.
Unless you have a co-founder, you're going to need to learn both of these skills. If you like technical stuff then bring on a co-founder that excels at marketing. Vice versa, if marketing is your strength, then bring on a technical co-founder.
Unfortunately, finding a compatible co-founder can be almost as difficult as finding investors, so you likely will need to learn both technical and marketing skills yourself.
If you're a maker, then good for you, that's a great start. If you're not a maker, then you probably need to become one.
Buy yourself an Arduino or Raspberry Pi, and focus on learning some basic electronics.
If your product requires a microcontroller then get an Arduino. If it requires a microprocessor and an operating system then get a Raspberry Pi. If you are unsure which is needed then read this article.
In addition to the Predictable Designs blog, spend time learning from websites such as Adafruit, Sparkfun, Build-Electronic-Circuits, and BaldEngineer.
As far as money is concerned you need to save up enough to at least get the product far enough along that you can get others to invest. For most products, this is going to require at least a few thousand dollars.
Ideally, you can get the product to a point of having a production quality prototype, but that will take at least about $10,000.
If that's more than you can ever hope to afford, then try to at least put together a Proof-of-Concept (POC) based on a development kit such as the Arduino or Raspberry Pi. For more about the various types of prototypes see this article.
If creating a POC prototype is still too complicated or expensive for you to do on your own, then your best option is to get a realistic animation video created that demonstrates your product.
A digital model of your product is your best shot at getting outside investments if you can't afford to create a real prototype.
I personally advise against getting investments from friends and family. This may just create friction for you down the road, especially if your product ends up failing.
Although more difficult, you are much better off getting "strangers" to invest in your product. By getting strangers to invest not only do you raise precious capital but you also gain a bit of social proof that your idea is a good one.
The best way, although definitely not the easiest, is to raise money via a crowdfunding campaign. Crowdfunding can provide you both money and lots of social proof.
The only way to ever really know if a product will sell is to try to sell it. Normally, that requires you have the finished product ready to sell. But crowdfunding allows you to essentially sell your product to potential investors without a real product to sell yet.
To do that you're going to need at least three elements: an audience, a physical prototype or at least a digital model, and accurate estimates on how much it will cost to develop, scale, and manufacture your product.
So to quickly summarize, focus on saving money, learning new skills, making connections, and building an audience. Finally, constantly remind yourself that the value is in the execution, and that it's the journey that counts not the destination.
Most importantly, try to have fun! Because this will be a long journey, and there are no overnight successes in any type of business.
Do you have a question you'd like me to answer as part of my new FAQ Fridays series? If so, please post your question below in the comment section.
If you read only one article about product development make it this one:
Ultimate Guide – How to Develop a New Electronic Hardware Product in 2020
.
Other content you may like: