In this video you'll learn all about the basics and tradeoffs of adding wireless technology to a new product.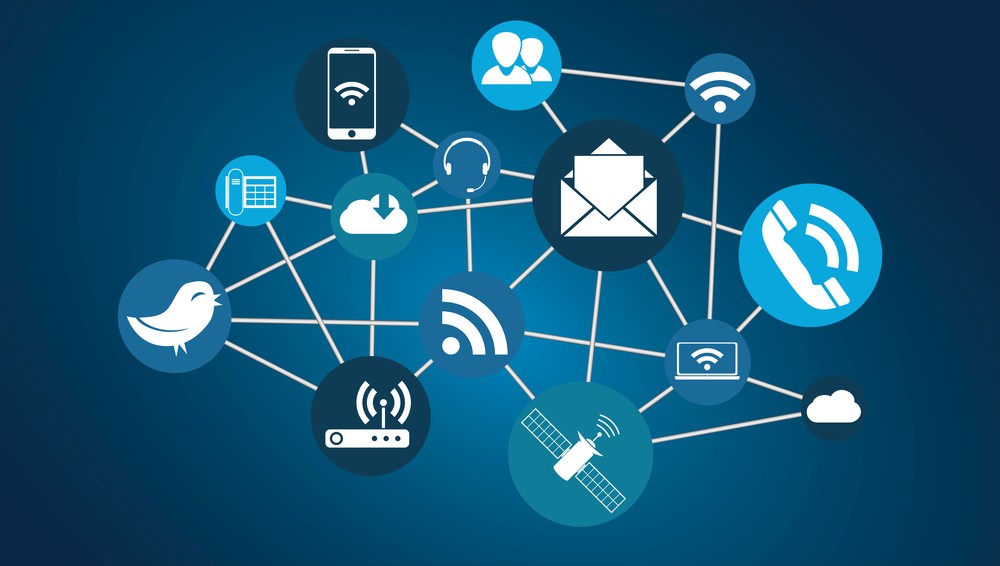 Published on by John Teel
This video is the first lesson from a in-depth video training course on wireless technologies that you can embed in your product. This full course is available exclusively to members of the Hardware Academy.
Finally, don't forget to download your free PDF: Ultimate Guide to Develop and Sell Your New Electronic Hardware Product. You will also receive my weekly newsletter where I share premium content not available on my blog.
Other content you may like: