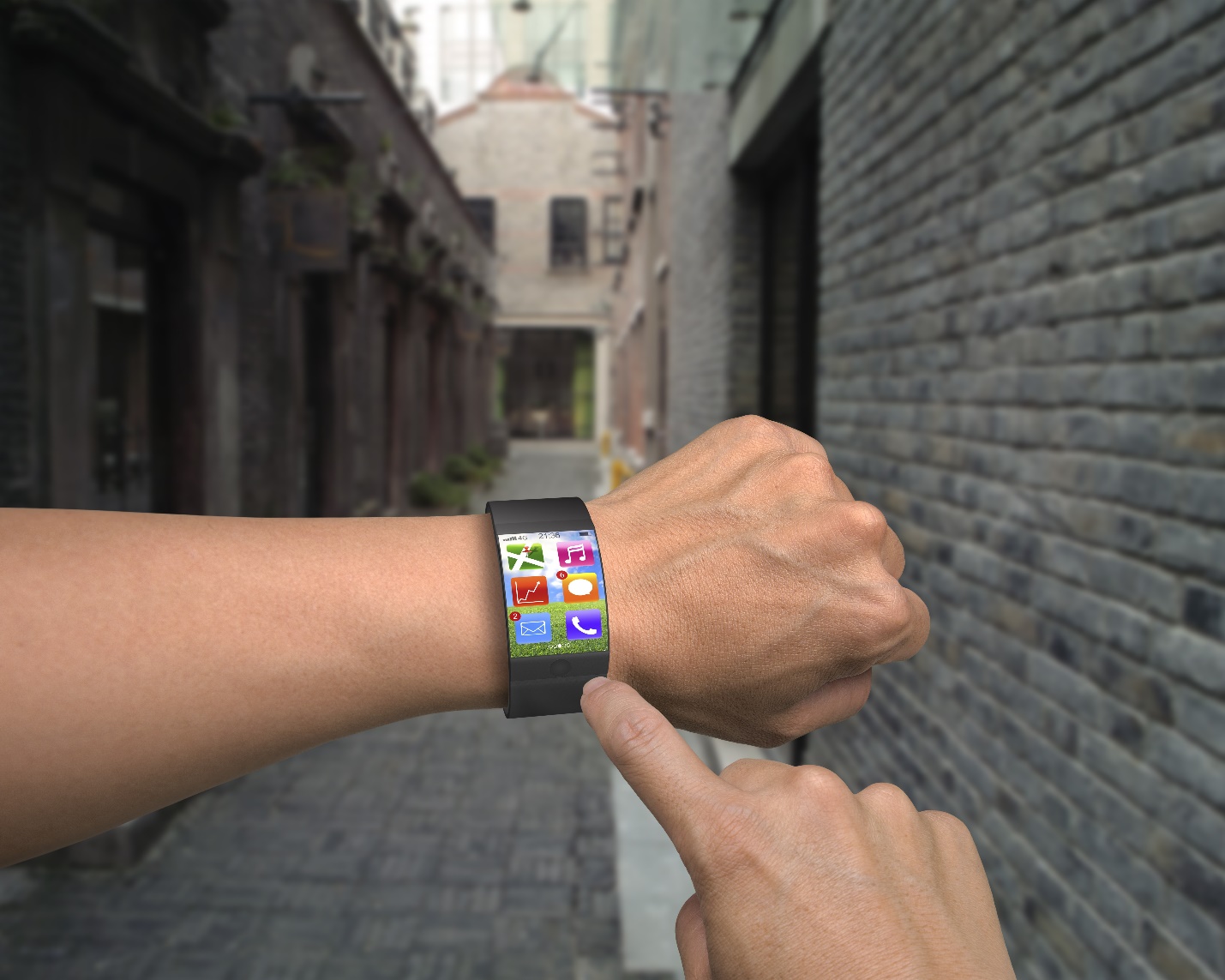 How Can I Determine the Complexity (and Cost) to Develop My Product?
Article Technical Rating: 5 out of 10
Developing and bringing any new hardware product to market is no doubt difficult. This is true even for the simplest of products. Product development becomes significantly more challenging, and expensive, as the complexity of the product increases.
Exceptionally complex products may not be appropriate for an entrepreneur with limited experience and finances to bring to market. For example, Apple is reported to have spent over $150 million dollars developing the original iPhone.