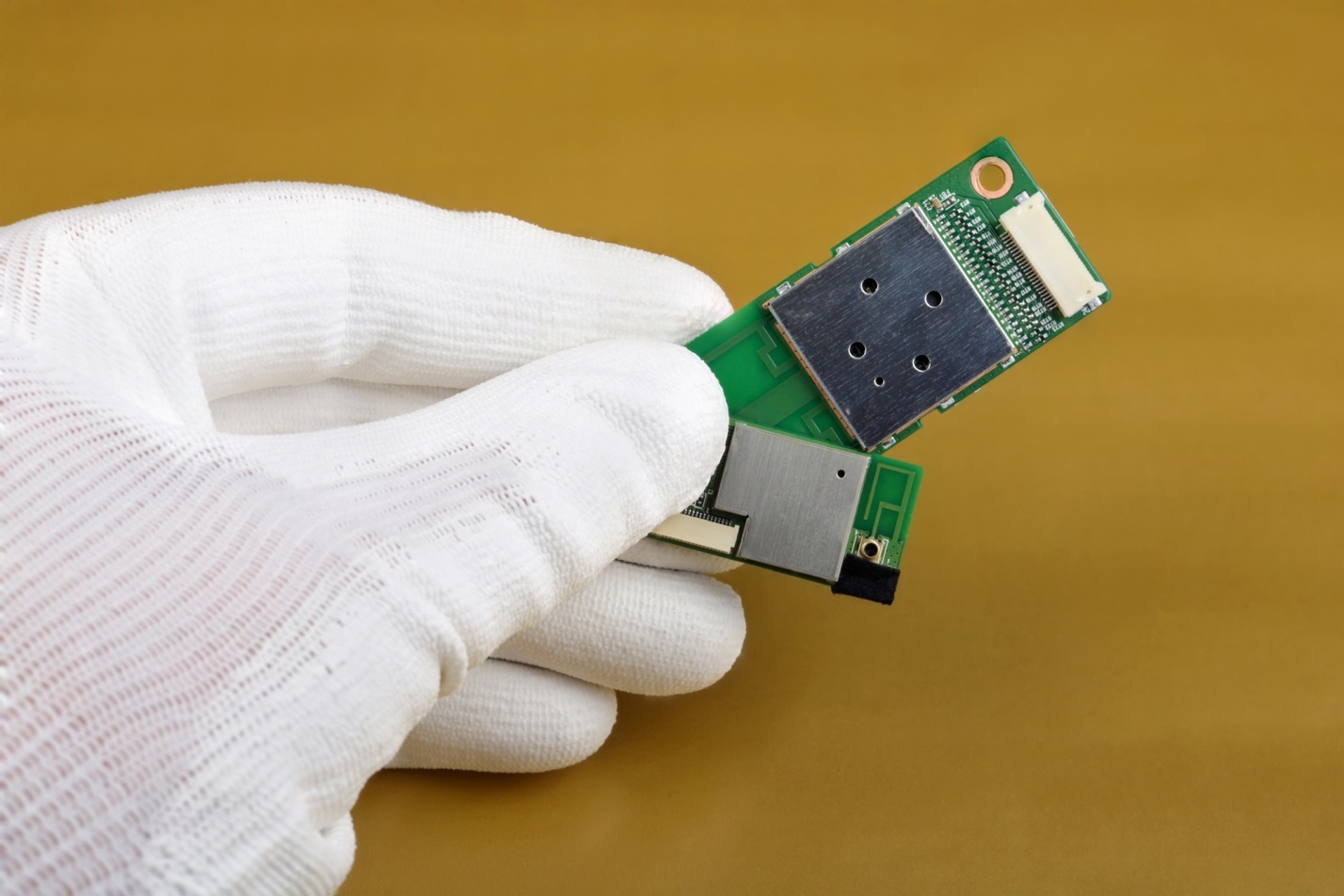 Published on by John Teel
Although hardware is known for being "hard" for good reason, it has never been easier to turn an idea in your head into a real-world product ready for sale.
Don't get me wrong, hardware is still hard, in fact any new business venture is hard. But it's so much easier today than in the past to introduce a new hardware product to the world.
This is mainly due to both technological advances (3D printing) and to advancement of the global marketplace (global outsourcing, contract manufacturing, etc).
There has never been a better time to develop a new electronic hardware product and bring it to market.
At-Home Innovation
Did you know that half of all the research and development in the U.S. occurs at home? Innovation is no longer confined to well funded labs in large companies.
It's about people like you, taking an idea and turning it into a reality from home.
It turns out that, "Americans invest about $41 billion a year in household innovation…about half of what producers spend in R&D to develop new products for consumers." Product development by individuals at home now rivals the R & D departments of large companies.
The mountain bike, personal computer and even the artificial pancreas are examples of successful products that were developed at home. 3d printers and other technologies make it even easier to do that work from home.
Global Outsourcing
The ability to globally outsource workers has completely changed the hardware development landscape over the last decade. With popular freelancing websites like Upwork.com ,  Guru and Freelancer you have access to a global network of engineers, designers and support staff.
I've personally found Upwork to be the best place to find and hire engineers.
Hardware entrepreneurs need a whole range of skills to bring their product to market. If you are a non technical founder, you can outsource your engineering and design needs.
Or maybe you just need to hire someone affordable to manage your website. You can even hire a virtual receptionist to answer your "office" phone or respond to customer service issues.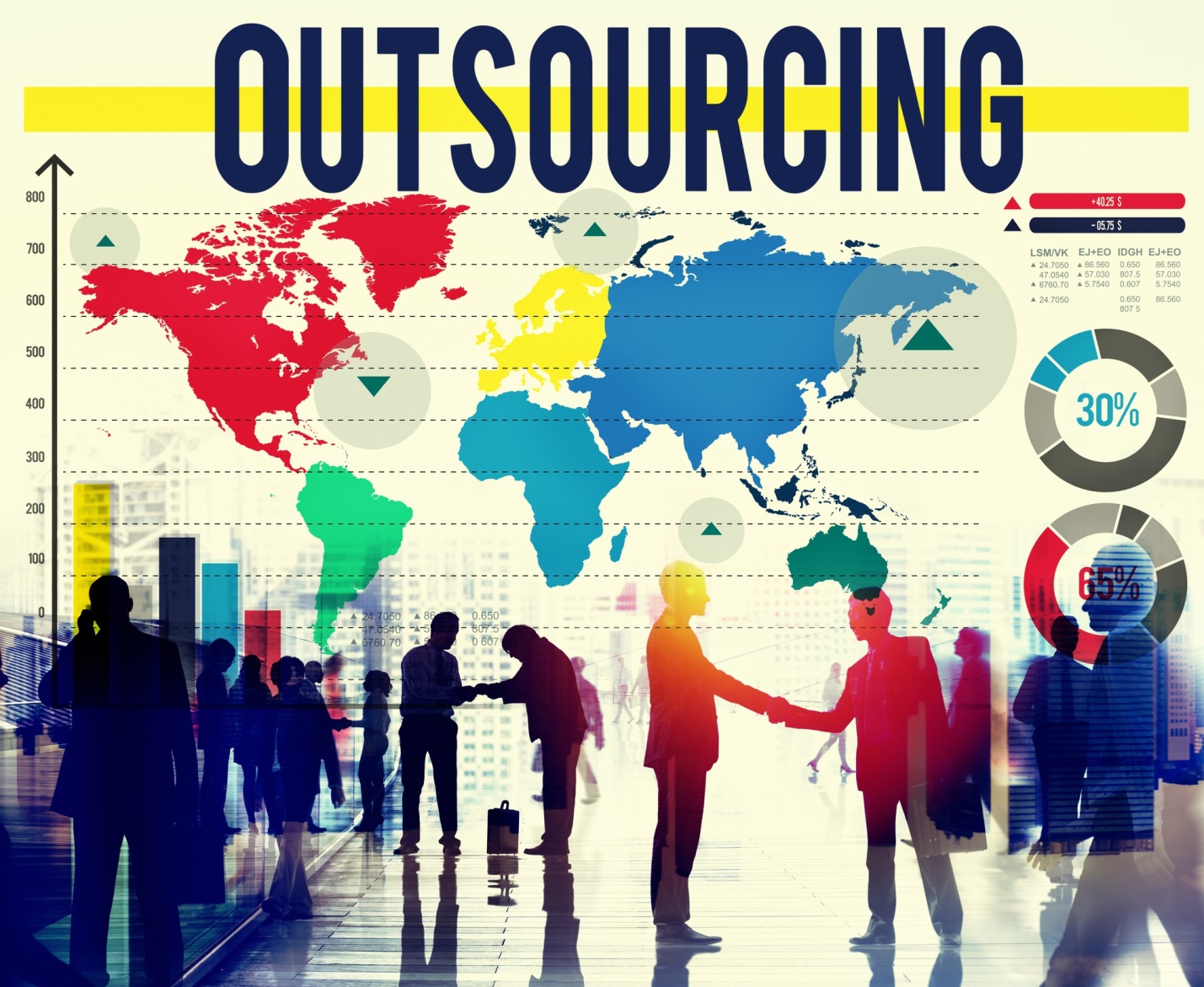 Hiring outside of the US can also save you a lot of money. I've had great luck working with talented engineers in countries like India.
Although there are some advantages to hiring a US engineer, don't discount someone just because they are outside of the US.
Canada can also be a cheaper option if you want to work with an engineer from an English speaking country in a similar time zone.
Using online marketplaces like Upwork can also protect you financially. You can pay a freelancer for their work via escrow accounts, ensuring that you only pay for properly finished work.
You need such a wide array of skills to successfully launch a brand new electronic product, that it's impossible to do everything yourself.
Wide Availability of Components and Modules
It's never been easier to develop electronics, in part due to the widespread availability of nearly every type of electronic component. You will save tons of time and money if you eliminate the need for any custom electronic components.
For example, if your product requires a brand new custom microchip, it is not a good product for you to realistically pursue. Also steer clear of products that would need a brand new, custom display or camera.
Also, the widespread availability of pre-certified modules eliminates two things-certification costs and the need for complex, custom-designed circuits.

In the past, if your product required wireless functionality you would have to design it from scratch. Custom wireless circuits are complex to get right and cost a lot of money to get certified.
Now, you can simply purchase a wireless module to handle all the wireless functions of your product.
Wireless modules usually come pre-certified, which saves you a lot of time and money. When using a wireless module, your product is categorized as a "non-intentional radiator".
The FCC certification for a non-intentional radiator is only a few thousand dollars. This is a lot cheaper than the $10,000 to $20,000 certification fee for products classified as "intentional radiators".
Widespread Contract Manufacturing
Maybe you've seen the movie Horrible Bosses 2, where the hapless heroes form a startup to sell their invention called the "Shower Buddy". Of course, they do everything absolutely wrong.
Once they get their first big order, they start by setting up, and staffing, their very own factory to manufacture large orders.
The movie is a comedic take on startups, but it's true that many entrepreneurs still think they will have to manufacture their product themselves.
But this type of business is a thing of the past, and that's actually a good thing for entrepreneurs! If you think developing a new product is hard, then imagine doing twice that work to develop your own factory!
No serious hardware startup these days considers manufacturing their product themselves. At least not at any significant production volumes. Doing some of the manufacturing yourself (product assembly, testing, packaging, etc.) can be a great strategy for your very first units.
It's also extremely risky to fund an entire factory for your first order. What if you don't get subsequent orders? Now you've spent money on developing a product, and developing its manufacturing processes.
You always want to minimize your financial risks, and that's now easier than ever. The solution is to use contract manufacturers.
These manufacturers get paid by other companies to manufacture their products. So how do you find a contract manufacturer?
You want to first search for contract manufacturers that are already producing similar products to your own.
For example, if your product is an electronic toy then you don't want to work with a textile manufacturer. Search for toy manufacturers already manufacturing products similar to your own, or at least companies making electronic products.
Inside the Hardware Academy we maintain a list of manufacturers that have good reputations, so if you're an Academy member that is a great place to start your search.
Keep in mind that contract manufacturers exist for you. They aren't trying to sell their own products. All they mostly do is manufacture other companies' products.
It's just a matter of finding the right one that matches your particular product area. Most likely that would be someone who specializes in manufacturing consumer electronics.
New Fundraising Options
There are more ways than ever to raise money for your hardware startup. Crowdfunding has changed the startup landscape, and it is the best way to get accurate market feedback in your early stages of development.
Actually, selling your product is the only feedback that you can totally trust. But in the not so distant past, you had to go through the manufacturing stage in order to have something to actually sell in order to obtain any type of accurate sales data. You had to make the product before you could sell it, which is risky.
It's much better to sell it before you make it. But, that's always been challenging for hardware.
However, with the advent of crowdfunding, you can get real sales proof before having to actually manufacture the product. With crowdfunding, supporters have to put down real money. This makes their support more than just a vote of confidence. This is actual sales proof.
Sell Your Product in New Ways
It takes a lot of time, effort and perseverance to get your product into a large, well known retail store. You have to first prove that people will buy your product.
This used to mean starting off by selling your product in small, local mom-and-pop retail stores. But in so many product categories, small, specialty retail shops no longer exist. So what do you do? Where do you start selling?
Luckily, you can now sell online which opens up a large avenue for obtaining sales proof, and making some money.
You should first start by selling your product via your own website so you can interface mostly directly with your customers. I can't stress enough how critical it is for you to always be in communication with your customers and seeking their feedback.
Selling your product directly through your website also has the highest profit margin, since nobody else takes a cut of the profit. You just have the product's manufacturing cost.
When your product volumes are low your manufacturing cost will be higher, and thus your profit margins lower. Selling direct from your website makes it more feasible to profit off of your initial, low-quantity orders.
Marketing Has Never Been Easier (or Cheaper)
It has never been easier or cheaper to spread the word about your exciting, new hardware product.
In the past, your main option was paid advertising. Now, it is just one of many diverse marketing strategies. For example, content marketing is the most common (and most successful) type of online marketing used today.
This is commonly called organic marketing, meaning it doesn't cost you anything except time (unless you are paying someone to create the content).
The tradeoff for being free is that organic online marketing takes a lot of time. Paid advertising, on the other hand, is immediate but very expensive.
This is why I always say to start marketing immediately! Don't wait until you complete your hardware development. Build an audience and market your product from day one.
You will need an audience to gather valuable feedback during development and for your future crowdfunding campaigns.
As I've written before, I'm a big fan of content marketing for optimizing and increasing your website traffic. Getting traffic to your site or your store is what most people focus on, but it's only part of the equation.
You can't effectively sell to strangers, so you also need to build trust with these people before they will consider buying from you.
Content marketing serves both of these purposes. It drives traffic to your site through Google searches. Then, those visitors will read your valuable content, which helps them begin to trust you.
For more technical tips on optimizing your online presence and increasing website traffic, check out SearchEngineWatch.com. They've been publishing expert, of-the-moment advice on Search Engine Optimization (SEO) for over a decade.
Since social media platforms and Google's search algorithms are constantly evolving and changing, you want to seek out the very most current recommendations.
Conclusion
I hope this article has highlighted for you the advantages available today to product innovators. I can't stress enough how much work and effort it takes to build any new product or business.
Hardware still isn't the easiest type of business to start, but advances discussed in this article have served to level off its difficulty level considerably.
On the bright side, those additional hurdles makes it that much more difficult for your competitors to succeed.
If something is easy, everyone succeeds and there is no way to differentiate yourself. That is definitely not the case with hardware.
If you read only one article about product development make it this one:
Ultimate Guide – How to Develop a New Electronic Hardware Product in 2020
.
Other content you may like: