In this video I review the various stages required to safely charge a lithium-ion battery.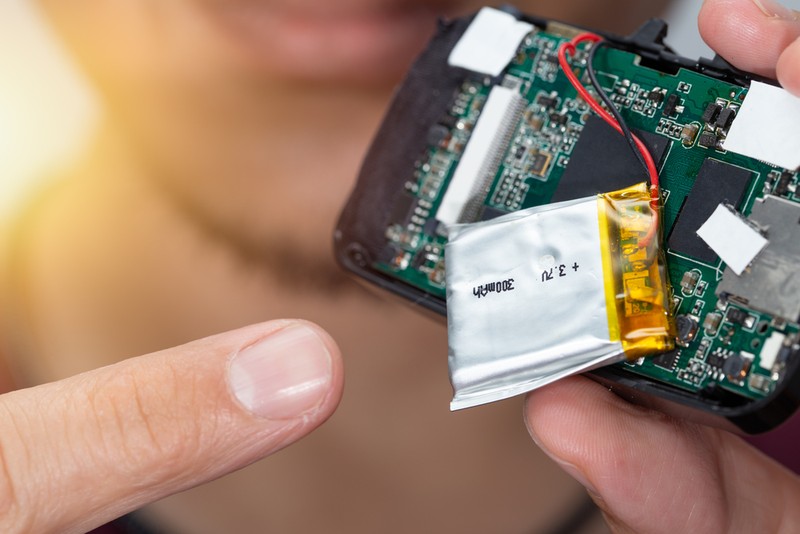 Published on by John Teel
Charging a lithium-ion battery is a complex process that must be carefully followed in order to safely charge the battery. In almost all cases you will need to use a battery charger chip specifically designed for charging lithium batteries.
This video is a single lesson from my in-depth Power Management course which is available inside the Hardware Academy.
Finally, don't forget to download your free PDF: Ultimate Guide to Develop and Sell Your New Electronic Hardware Product. You will also receive my weekly newsletter where I share premium content not available on my blog.
Other content you may like: