Hardware Product Development Journey – From Idea to Market (Infographic)
The following is a super in-depth infographic that beautifully shows the development journey from idea to market for a new hardware product.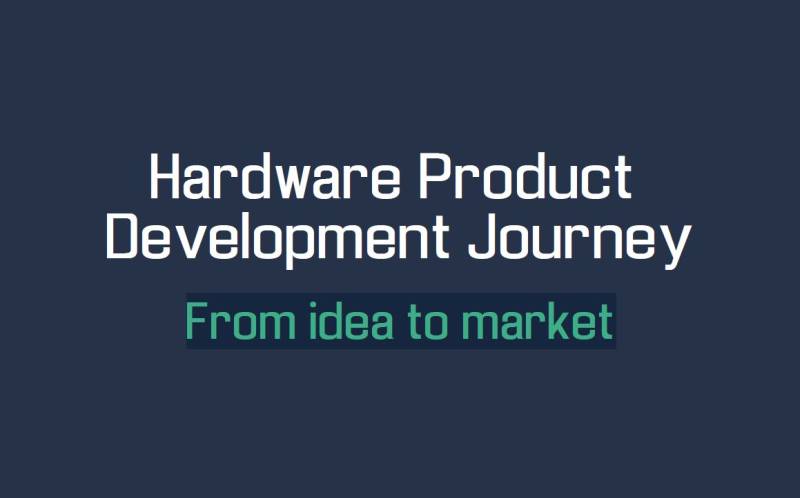 This helpful infographic was kindly created by Matiss Drusts who is an electrical engineer in Germany. He based this infographic on much of what I teach here on this blog.
You are free to republish this infographic as long as you give proper credit to Matiss and provide a link back to this page.


Other content you may like: