Published on by John Teel
Disclaimer: I'm an engineer and an entrepreneur, not a patent attorney so nothing I say should be construed as legal advice.
This is one of the most common questions for anyone with an idea for a new product. Whether or not you should you get a patent is a question with two likely answers depending on who you ask.
If you ask a patent attorney, inventor, or new entrepreneur, they will tell you that a patent should be your first priority. They may also incorrectly encourage you to keep your idea a secret until you have the protection of a patent in place.
Patent attorneys will of course encourage you to get a patent as soon as possible, because this is how they make their money.
Inventors and new entrepreneurs also think a patent should be the first step because they place too much value on an unproven product idea.
On the other hand, if you ask experienced entrepreneurs who have previously brought products to market, you will get a totally different answer.
For example, Barbara Corcoran of the hit TV show Shark Tank sums it up well when she said "the worst mistakes an entrepreneur can make are to piss away money on patents and PR". Barbara suggests that you first make the product, then get some sales, then make the big companies envy you, only then should you get a patent.
By starting with a patent you are essentially saying that you know your product will be a home run, so you must protect it from thieves. That is a huge gamble though.
The honest truth is an unproven idea is nothing more than that, an unproven idea. An idea has no real value until that idea has been executed on and proven to be successful.
You will hear me repeat over and over again on this blog (because it's so important yet rarely followed): The value is in the execution of an idea, not the idea itself.
Your first priority should always be proving your product and your market, not on protecting it. There really is no point in spending money and time to protect something that has no value.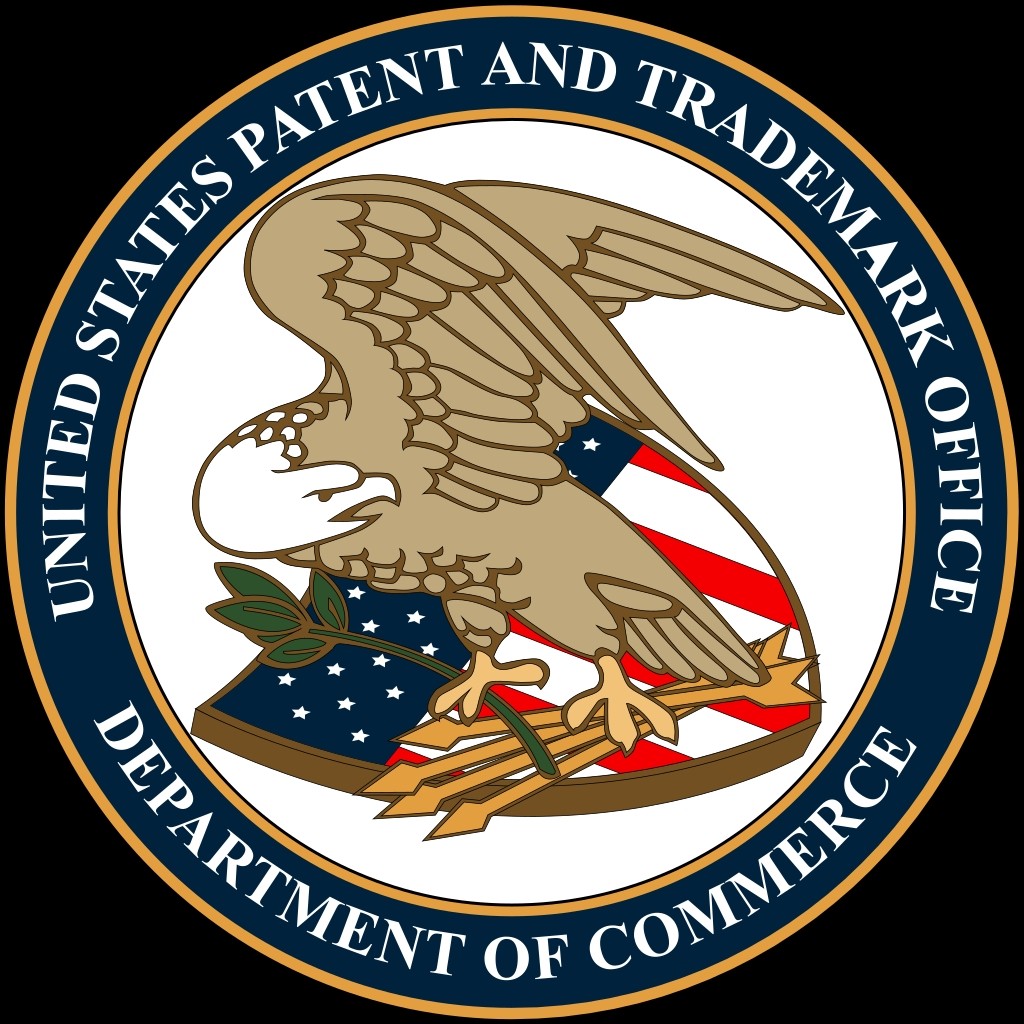 Don't spend money on a patent to protect an unproven idea. Instead spend that money proving the idea is worth the investment.
Before spending thousands of dollars on a patent you should spend time executing on your idea. This means proving your idea is worth the investment.
Around 99% of patents filed ultimately fail and never see the light of the market. These are horrible odds so don't ever start with a patent.
Also be aware that most patents will be narrow in scope which makes it easy for competitors to work around.
Let's assume there are ten possible solutions to a problem, then a narrow patent will likely only offer protection for one of these solutions. A narrow patent offers minimal protection and very little value.
A broad patent may protect all ten of these solutions, so a broad patent has much more value, but they are also rare and generally more expensive to obtain.
Focus your efforts on first proving that a significant market exists for your product and that your product is the best solution. The best solution not only solves the intended problem, but it must also be profitable to manufacture and sell.
If your solution proves to be too expensive to manufacture and sell at your desired retail price, then what's the point of getting a patent? This is why you need to worry more about whether your product is worth protecting, and not how to protect it.
I suggest that you instead use non-disclosure agreements (NDA) to protect your product initially. NDA's can be used with developers, suppliers, manufacturers, and retailers. For instance, I sign an NDA for every project I work on.
Then later, file a provisional patent application before you need to publicly share your product idea (for example before setting up a webpage or crowdfunding campaign).
In the U.S. a provisional patent application will offer you patent protection for one year. This will only cost you a few hundred dollars, whereas a full patent will cost over $10,000.
At the end of that year you can then decide if you wish to proceed with getting a full utility patent. By that point, you will have much more data to help you determine if your product is worth the investment.
Unless you have unlimited funds, you should spend your money first on development and marketing, not on a patent.
If you read only one article about product development make it this one:
Ultimate Guide – How to Develop a New Electronic Hardware Product in 2020
.
Other content you may like: