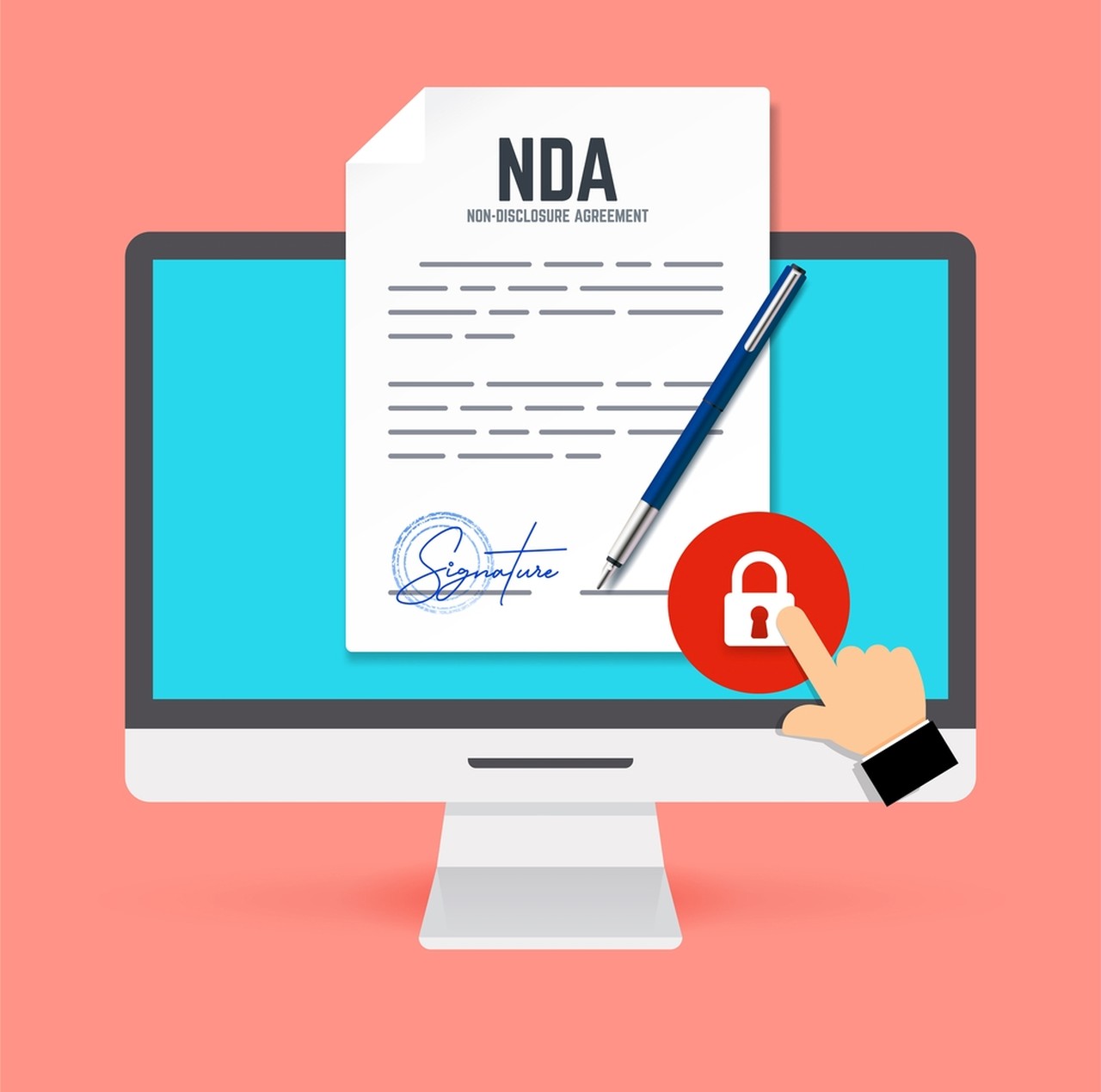 Should you worry about someone stealing your idea? The simple answer is no, not really.
The most common myth believed by new entrepreneurs is that someone may steal their amazing idea if they don't keep it secret.
The problem with this myth is that it stems from the core belief that your idea has value. Let me brutally honest with you, an idea alone has no real value!
Coming up with an idea is easy, and almost everyone has ideas for new products. The truly hard part is executing on the idea.
In general, things that are easy to accomplish have little value. If it's easy then anyone can do it. If easy things did lead to big payoffs then we'd all be rich, right?
The real value is in the execution. This is something that just about anyone who has created a successful business will tell you. But yet, those new to starting a business always put too much importance on the idea.
Companies simply do not steal unproven ideas. Instead, they wait until your idea is proven before attempting to copy it. This means you've brought the product idea to market and it has been a big sales success.
For example, when Apple was envisioning their first iPhone, they (i.e. Steve Jobs) had the idea to completely eliminate the keypad. If this idea got out to other phone makers do you think they would have instantly eliminated the key pads on their own phones?
No, they would not. Why? Because it was a completely unproven idea. There was no substantial market proof that getting rid of the buttons was a good idea.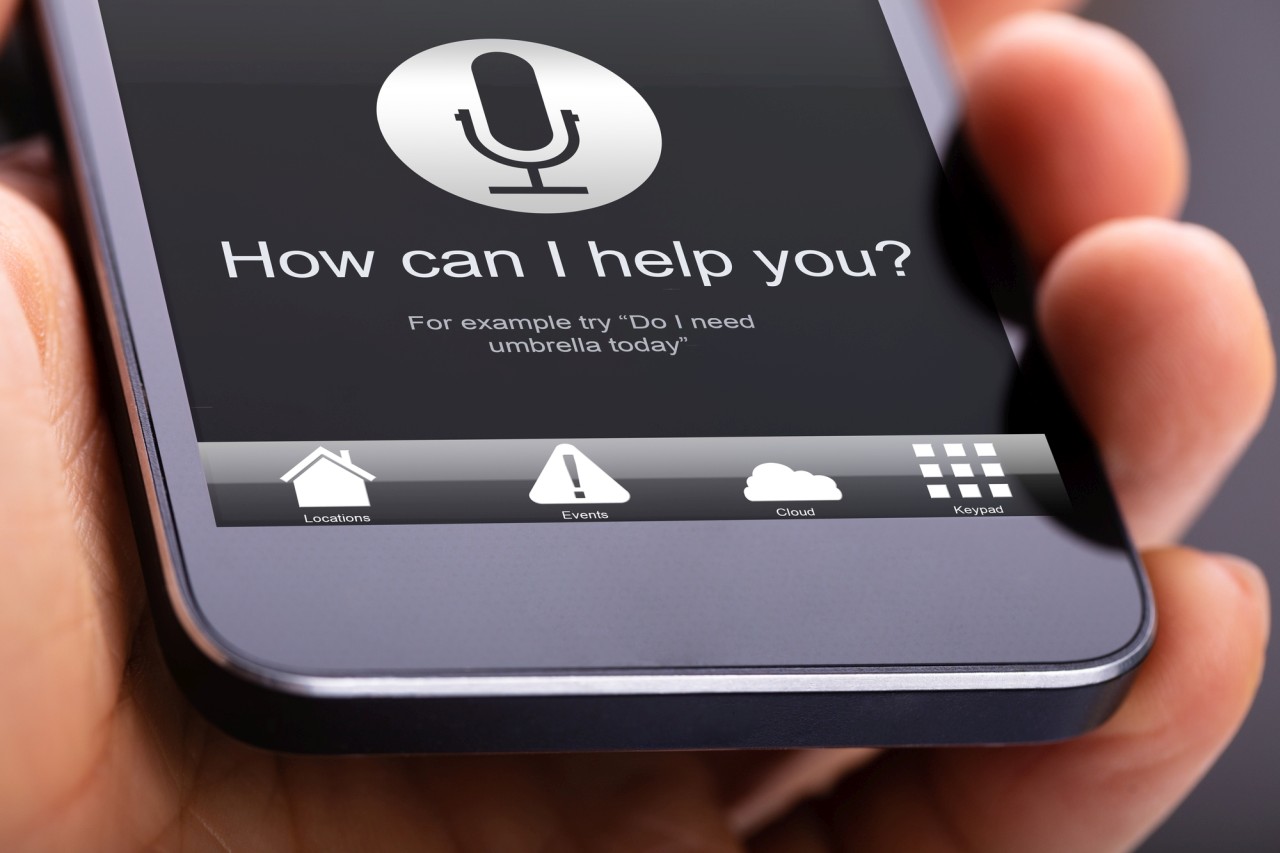 If fact, I think most people at that time thought it seemed like a horrible idea, myself included.
Competitors waited until Apple had proven this idea by making the iPhone a massive success. Apple had to execute on this idea before it had any significant value.
Of course, today just about every phone capitalizes on this proven idea. Just as with Apple, you won't need to worry about someone stealing your idea until after it's a smash hit.
Now that Apple is such a dominate force this no longer applies, and they have to be very secretive of their new ideas. But, as an unknown first-time entrepreneur, you don't need to worry about someone stealing your idea.
An idea is easy. Executing on that idea is the hard part!
Click To Tweet
If someone eventually copies your idea, pat yourself on the back for a job well done, because that means you've succeeded in proving your idea is a real winner.
Believing the myth that an idea alone has value can cause horrendous results for your startup. This is because it prevents you from doing what you really need to be doing. And, that is telling as many people as possible about your product.
So you absolutely must do just the opposite of what most newbies believe. Don't keep your idea a secret, instead tell everyone possible about your idea.
In fact, this is one of the biggest benefits of running a crowdfunding campaign. It helps spread the word about your product.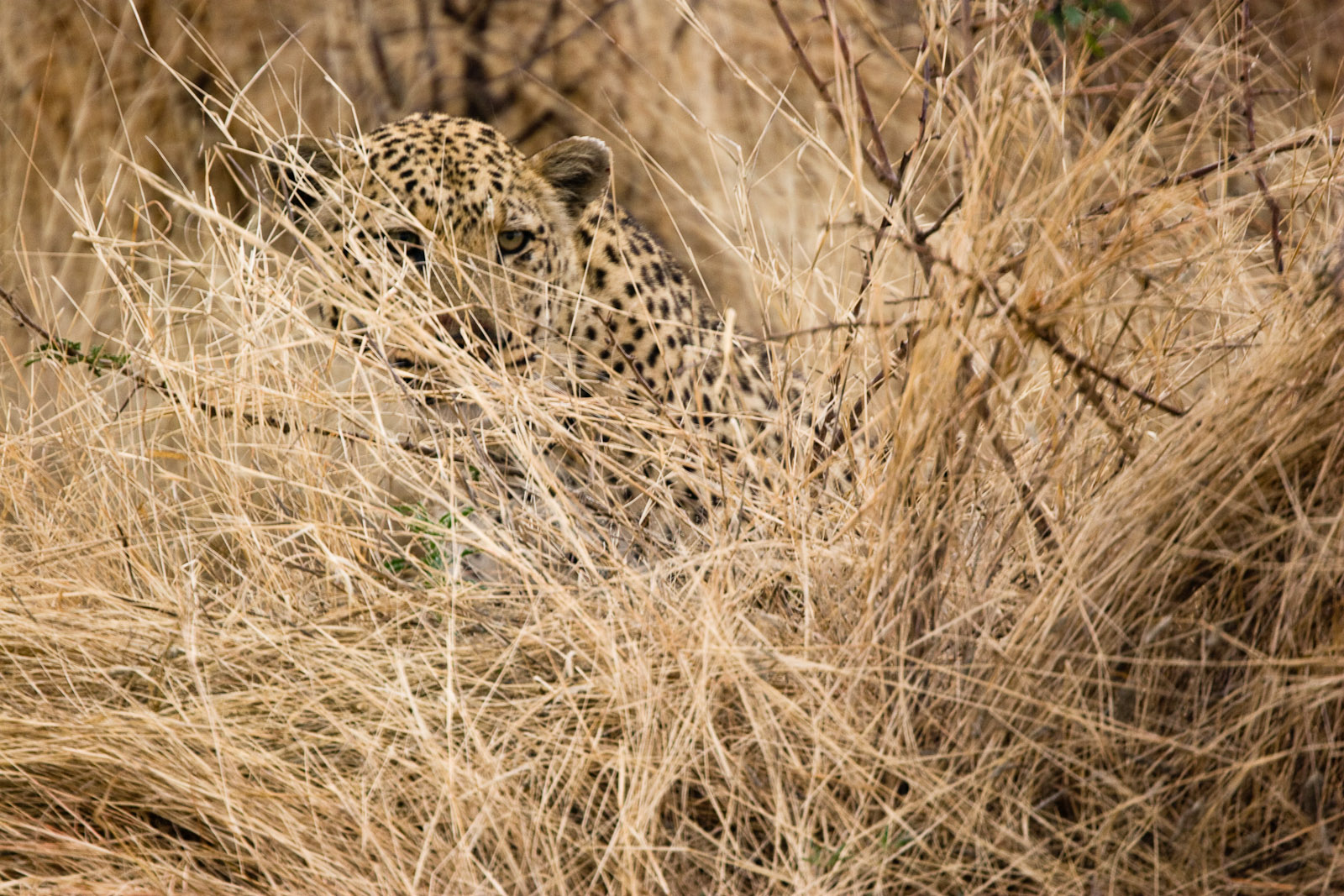 I often hear startups say they're working in stealth mode. Don't make this mistake. You can't develop a successful new product while hiding away in a cave! Instead, you need to constantly be interacting with your target audience.
Marketing is almost always the biggest obstacle to success for any startup. Nothing you do really matters without marketing. Marketing should always be your top priority. Without marketing you aren't truly an entrepreneur, instead you're an inventor.
Yes, I'm a product development engineer telling you that marketing is more important than product development.
Obviously, development is critical and your hands are tied somewhat on how much marketing you can do without having a product developed.
But my point is that most entrepreneurs focus too much on the idea and the development of that idea. That's fine for an inventor or a DIY maker, but if you're an entrepreneur that hopes to profit in the future from your idea then you must always make marketing a priority.
Without marketing you're an inventor not an entrepreneur!
Click To Tweet
Most of the entrepreneurs I meet tend to have more of a background in technical skills (software development being the most common) than they do marketing.
Techie types may not like marketing and therefore are probably not good at it. If this sounds like you, then you will need to either learn to like it, or find a co-founder who does.
This is what I learned many years ago. I've always loved technical subjects and especially engineering. Marketing, not so much. But from my experiences as an entrepreneur I quickly learned I better start liking marketing or my businesses won't make any progress.
Your odds of succeeding are many times greater if you begin marketing your product from day one, instead of trying to keep it secret until you have it perfected.
That being said, some precautions can still be a good idea, as long as they don't prevent you from sharing your idea and getting feedback.
For example, when possible, use non-disclosure agreements (NDAs) when sharing your product details.
Secondly, if possible, a patent can be one of the best ways to protect your idea. But patents are expensive and many products simply can't be patented. Also, beware that over focusing on a patent is another common mistake.
Just remember that the huge majority of patents never make it to market. This is because the inventors focused all of their effort on protecting their idea and no effort on marketing it. Once again this stems from the false belief that an idea has value.
In the United States at least, you can file what is known as a provisional patent application. A provisional patent application establishes an early filing date, but it doesn't turn into an issued patent, unless a non-provisional patent is filed within one year.
A provisional patent gives you one year to pursue your product and conduct market research to determine if it's worth spending the money for a full non-provisional utility patent.
The beauty of a provisional patent is that the filing cost is only $130. Once you have filed a provisional patent then you can begin using "patent pending" on your marketing materials.
Another option is a design patent. A typical patent is known as a utility patent which protects a fundamental concept. Utility patents are complex and expensive. A design patent, on the other hand, protects the appearance of a product. They are considerably cheaper to obtain than a utility patent.
Trademarks and copyrights can also provide some level of low-cost protection on your product's name and marketing materials.
Conclusion
There is no easy way to bring a new product to market. There is no doubt about it, hardware is hard. It takes an enormous amount of vision and motivation to bring a new hardware product to market, and no one has this except the founders.
No one else will have the level of motivation necessary, so don't worry about them stealing your idea.
So to summarize, please repeat after me: My idea alone has no true value, the value is in how I execute on that idea. Repeat this mantra every time you become paranoid about someone stealing your idea.
Do you have a question you'd like me to answer as part of my new FAQ series? If so, please ask your question in the comment section below.
If you read only one article about product development make it this one:
Ultimate Guide – How to Develop a New Electronic Hardware Product in 2020
.
Other content you may like: