Q&A: Reducing Manufacturing Costs, Increasing Sales, and Funding Options
In this podcast and video I answer the questions asked by a member in the Hardware Academy. The questions focus on reducing manufacturing costs, increasing sales, and funding options.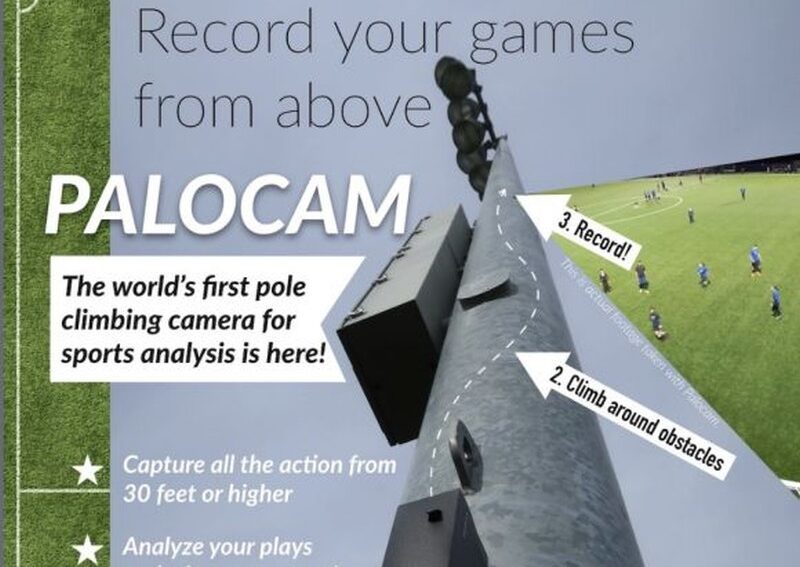 In this post I'm reviewing the questions recently asked by Miguel Hernandez inside the The Hardware Academy community. Miguel is the creator of the Palocam which a is pole-climbing remote-controlled camera solution for recording sporting events from above.
You have several options available to consume this content. You can watch the video below, listen to the audio, read the forum post itself below, or download the forum post as a PDF. All four formats are available for you below.
This is the first time I've done something like this so if you find it useful please let me know in the comments below.
Podcast MP3: Download
Subscribe: Apple | Spotify | Google Podcasts | Stitcher

Miguel Hernandez, Creator of the PaloCam
Links mentioned in the show:
PaloCam website
The Hardware Academy
You can view the forum post discussed below as a long image or you can download it as a PDF file for easier reading (no email address required). If you are a member of the Hardware Academy you can also view the actual post here.

Other content you may like: