Internet-of-Things (IoT) Trends and Products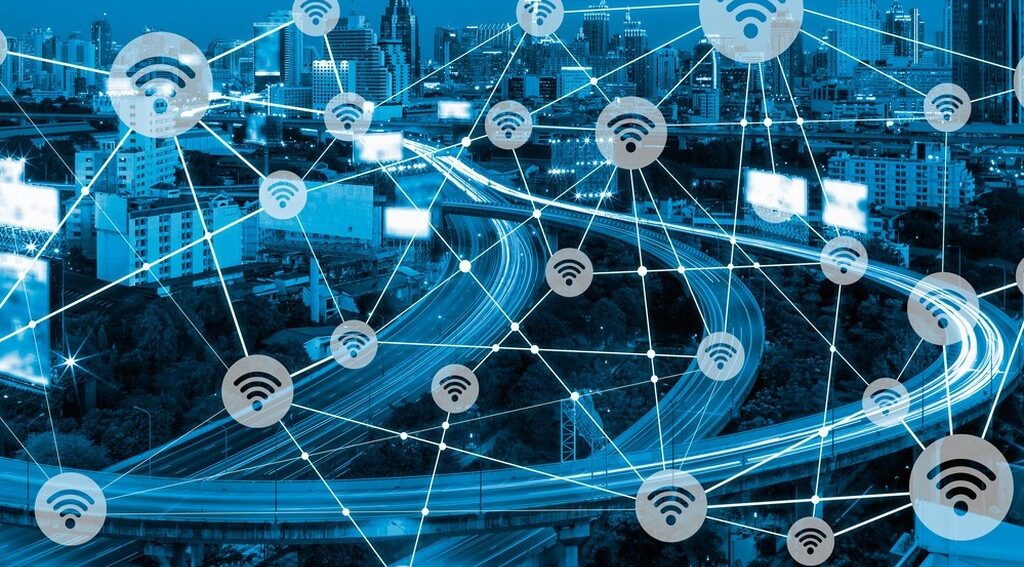 Published on
Spending, worldwide, on IoT products is projected to reach $1.1 trillion by 2023.
This follows an absolutely explosive year over year increase in the field (over $40 billion per year) since 2018, with an expected $1 trillion in global IoT spending this year.
(Although pandemic related delays like chip shortages and supply chain issues slowed growth in 2021 and 2022.)
Although IoT devices have scattered everywhere across professional and personal industries in the past few years, there are clear trends, and big ones, in the IoT industry.
Over a third of all global IoT spending occurs in Asia.
In 2018 Asia dominated the regional market share at 37%. In second place was North America at 29%, followed by Europe/Middle East/Africa (EMEA) at 23%.
This geographic distribution in IoT spending is not expected to change by more than a few percentage points through 2023.
While Asia is dominating regionally, the video entertainment category of IoT products generates more spending than every other IoT product category combined.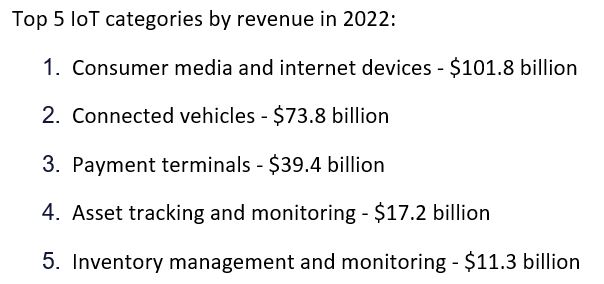 VC funding in IoT
IoT is getting the attention of funders.
Over one in ten VC deals in the first half of 2021 were deals made with companies in the IoT space.
Hardware IoT products
Around 30% of IoT technology consists of hardware.
How much is the IoT market worth in 2022?
The answer is $388 billion!
Healthcare Market
86% of healthcare organizations were using IoT technology in some way in 2019.
The IoT market size is growing at a particularly satisfying rate in the healthcare industry. This makes sense; introducing remote monitoring and telemonitoring can significantly improve healthcare services' quality and speed.
IoT is also valuable for creating monitoring hardware and applications that can significantly improve the way patients keep track of their health.
IoT healthcare statistics are yet to reflect these benefits as the technology itself is still relatively new.
The global IoT healthcare market is expected to be worth $158.1 billion in 2022.
According to the most recent IoT healthcare devices statistics, the CAGR of IoT in the healthcare industry is estimated to be 28.6% during 2021.
Forbes magazine estimated that 646 million IoT devices were used in health care settings in 2020.
Although, the magazine also noted that the sheer volume of generated data in the health care setting is a problem in need of new solutions.
—–
Let's now take a look at some successful IoT startups that highlight how IoT electronics products are shaking up not only companies, but entire industries.
Timekettle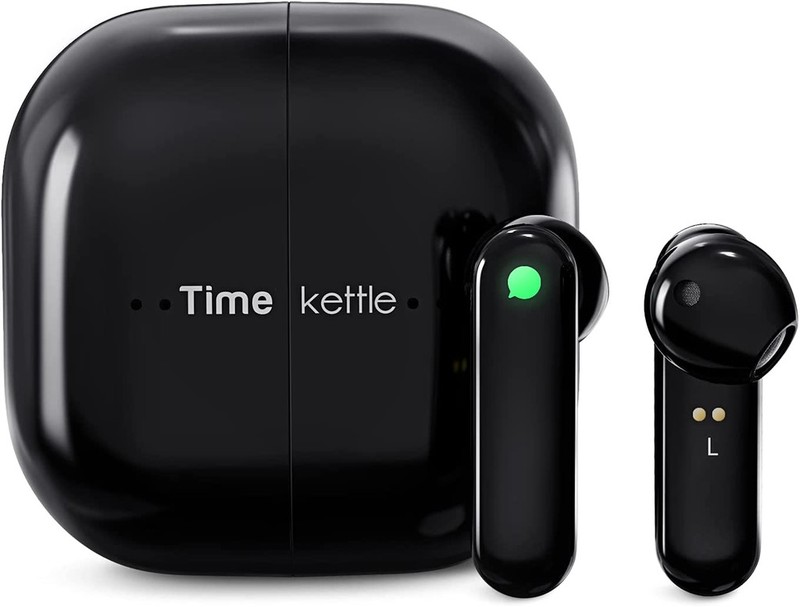 Remember the universal translator used on Star Trek? Timekettle made this sci-fi gadget a reality with their WT2 ear-to-ear translator. The startup was founded in 2016 by Leal Tian and is headquartered in Shenzhen, China.
A year later, and Timekettle's Kickstarter crowdfunding campaign brought in almost $277,000.
Unlike other translation earbuds, WT2 earpiece provides nearly real-time translation for a more authentic conversational experience.
Communication between foreign-language speakers is enabled by two earphone translators linked with a single AI-powered app. The device supports 36 languages and 84 different accents.
KardiaMobile by AliveCor
AliveCor is on a mission to prevent cardiac emergencies and deaths using state of the art, proprietary technologies that connect patients and their diagnostic data to their cardiologists.
The company used AI-enabled machine learning to create medical grade ECG sensors that can provide heart health information anywhere, anytime.
AlivCor's product KardiaMobile is so handy you can take it with you anywhere – it was designed to slip inside your wallet.
With the credit card sized hardware, patients can take their own EKG in just thirty seconds.
Users merely place their fingers on the card, and the ECG reading is sent to their smartphone. The device is Bluetooth enabled, and is functional without Wifi.
KardiaMobile 6L is the first handheld ECG device to be approved by the FDA.
The hardware product cleverly creates a recurring revenue stream via the KardiaCare membership plan which provides a suite of health care features for users.
Recently they won a preliminary decision from the ITC that affirmed Apple had infringed on one of their patents.
The AirBolt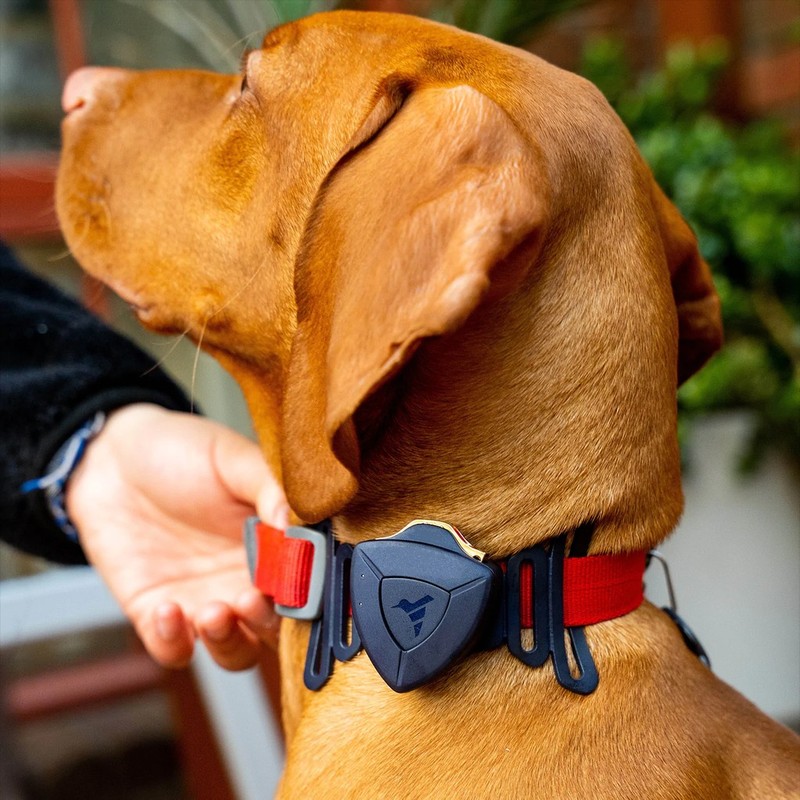 What was the key to AirBolt running the most successfully funded Kickstarter campaign for a GPS product in the crowdfunding company's history?
They garnered nearly three quarters of a million in US dollars from over 5,000 backers wanting a significantly superior GPS tracker than what already existed on the market.
They took an already existing market – tracking lost products, people, or pets – and improved on every feature for their version of a portable tracking device.
They created a smaller and lighter, waterproof tracker with indoor and outdoor tracking capability and a whopping 12 month battery life.
5,388 backers pledged AU$1,050,168 to help bring this project to life.
This proved to be the most funded GPS product campaign in Kickstarter history.
Their electronics choices included ditching Bluetooth for GPS.
To have great functionality both indoors and outdoors, they implemented location tracking over LTE-M / NB-IoT, or low-powered cellular networks.
Akita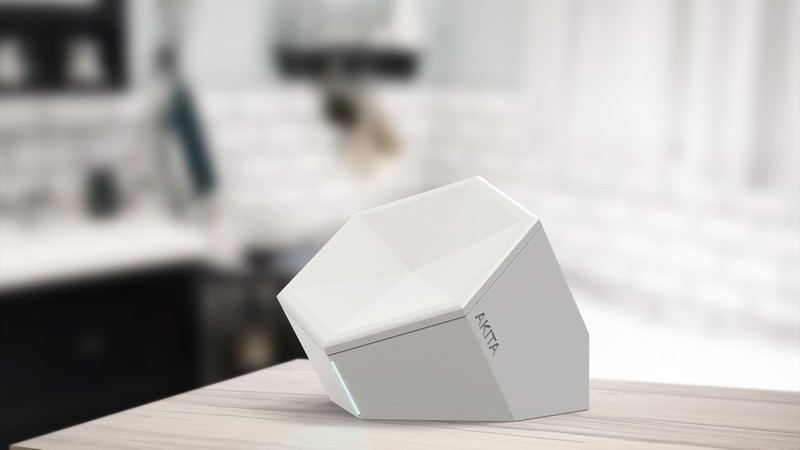 Home Security company Akita had a simple kickstarter goal of raising $30,000. Boy did they surpass that and then some. Their campaign ended with $884,254 in pledges from 8,456 backers!
Akita is a security product whose need was born from the proliferation of IoT products in the home and work space.
These products are vulnerable to hacking due to the absence of any IoT security standards. It was estimated back in 2019 that the average IoT device will be the victim of an attempted hacking within five minutes of going online.
Akita is designed to scan your IoT network for any suspicious activity, and it automatically shuts down the system if a breach is detected.
Akita connects to a LAN port on your router, a smart choice considering that IoT devices are most often attacked through network routers.
In fact a single router can expect approximately 5,200 attacks a month!
Akita has repurposed military grade security protections for the home, providing a way to protect your privacy and achieve remote monitoring of any cyberattacks on IoT devices in the home.
Their device uses behavioral analysis, machine learning, and threat intelligence to keep the home safe from cyber criminals.
Onion Omega2
Watch out Raspberry Pi and Arduino, there's a new player in town – Onion's Omega2.
This self contained module contains a microprocessor, memory, and storage, and comes with a built-in WiFi radio and antenna.
In 2020, Onion ran a successful crowdfunding campaign on Kickstarter that raised over half a million dollars for the Omega2!
Looking more like a microchip than a module, the tiny Omega2 runs Linux and Apache. The Omega2 was designed to facilitate functionality and connectivity for IoT inventions and devices.
An Arduino dock allows Omega2 to be added to any Arduino projects you are already working on.
The Omega2 may prove to be a great solution for early stage prototypes, and they certainly are affordable at only $5.
At less than a third the size of Raspberry Pi and Arduino Uno, they are an appealing option to consider when prototyping very small electronic products.
Given that high price and large size are what usually prohibit the long term use of modules like Arduino, the smaller and cheaper Omega2 might be feasible for production level products.
It will be interesting to see how Omega2 changes the electronic product development landscape in the very near future.
Omega2 also runs Free BSD!
This article was written by Jessica Teel
Other content you may like: